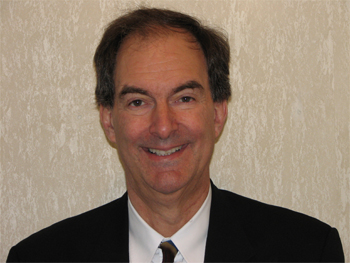 U.S. Chess Trust Trustee, Mark Fins
Mark Fins is the founder and president of two corporations, Diversified Biotech, which produces novel products and research tools for the Life Sciences and Biotechnology Industries, and Down Under Enterprises, a manufacturer and marketer of an alternative clean burning fuel for lighting charcoal grills and firewood.
As a life long entrepreneur he has been involved in numerous business enterprises since graduating from Babson College with a degree in Management and Accounting in 1971.
He has had an established relationship with Brandeis University and its office of Technology Licensing for more than 20 years. Both of his present companies have licensed novel technologies from Brandeis which are at the foundation of the companies product offerings.
He was a guest speaker to Brandeis International Business School where he spoke about his life as an entrepreneur in a presentation entitled "From Lemonade Stands to Biotech- An Entrepreneurs Tale".
Mr. Fins love for chess dates back to when he was 4 years old and his father introduced him to the game in a single memorable moment when he took out finely crafted wooden pieces from a wooden box. Chess has been with him ever since.
As an A player who sometimes falls to the level of B player, but who is always aspiring to reach higher, Mr. Fins has conceded that chess is a game that he will always love, but a game that does not necessarily love him back.
Mr. Fins has expanded his philanthropy to include chess-related giving, especially towards programs that reach first time players whose most significant barrier is for sets and boards or entry into tournament play.
Mr. Fins is a close friend of the U.S. Chess Trust's founder, Harold Dondis and believes in the Trust's mission, it's hopes and aspirations.
As a creative marketing person, Mr. Fins hopes to make use of his appointed position as Trustee by assisting in the process of raising funds for the Trust.
He has written a first promotional piece entitled "The Game Of Kings- For Kids" which discusses the mission of the U.S. Chess Trust and the benefits of giving to it.