2012 (53rd Annual) US Armed Forces Open Chess Championship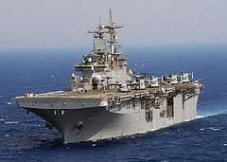 Open to all Active Duty, Reservists, Military Retirees, Cadets, Midshipmen, and ROTC who have a USCF Membership.
October 6-8, 2012
A 6 Round Swiss System Chess Tournament. Free! No Entry fee.
The U.S. Navy & the USCF's Military Chess Committee is proud to host this year's Open on board USS Wasp LHD-1 @ Naval Station Norfolk, VA.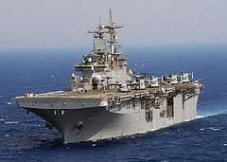 This is the FIRST time that the USAFO has taken place aboard a Navy Ship!
Click Here to go to Official Website