The U.S. Chess Trust is an independent 501(c)(3), non-profit organization.
Created in 1967, the Trust was organized to promote, stimulate and encourage the study and play of the game of chess as a means of intellectual development. The Trust uses its resources for charitable purposes, including social, educational, scientific, historical endeavors. Our Trustees act without compensation and are dedicated to the U.S. Chess Trust's mission.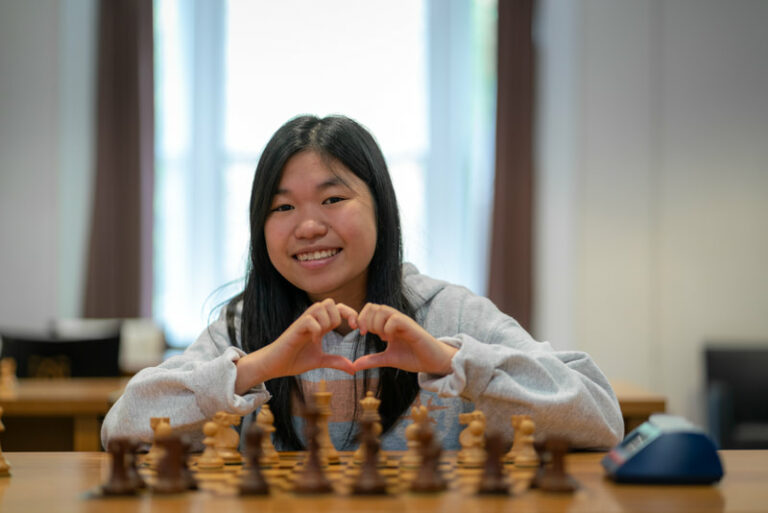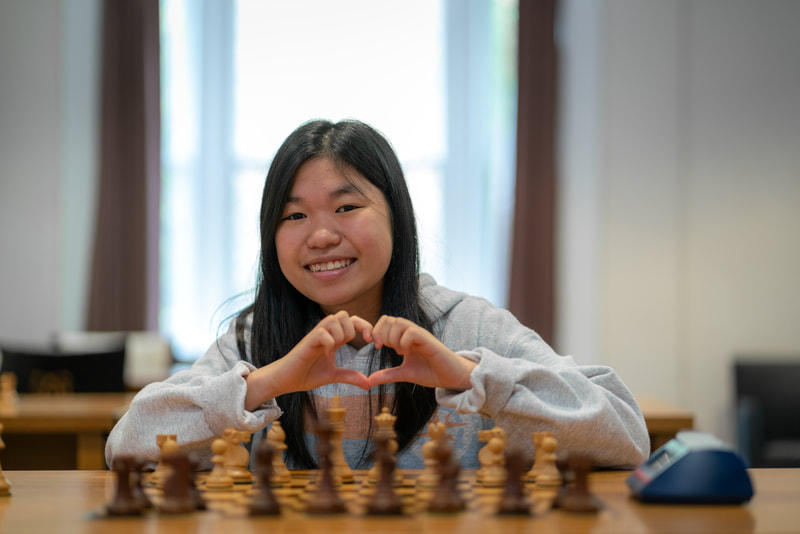 We promote and support chess in the community through our programs, and by providing resources that help support our mission. In addition, we also actively support charities conducted by the USCF and other chess organizations.
More and more scientific studies have confirmed that children who are taught chess, in addition to their regular courses, do better in school. Studies report that chess helps develop valuable reading and decision-making skills, and improves students' ability to concentrate.These are only a few reasons why the U.S. Chess Trust takes an active role in supporting chess education programs across the nation. And your donations help make that possible!