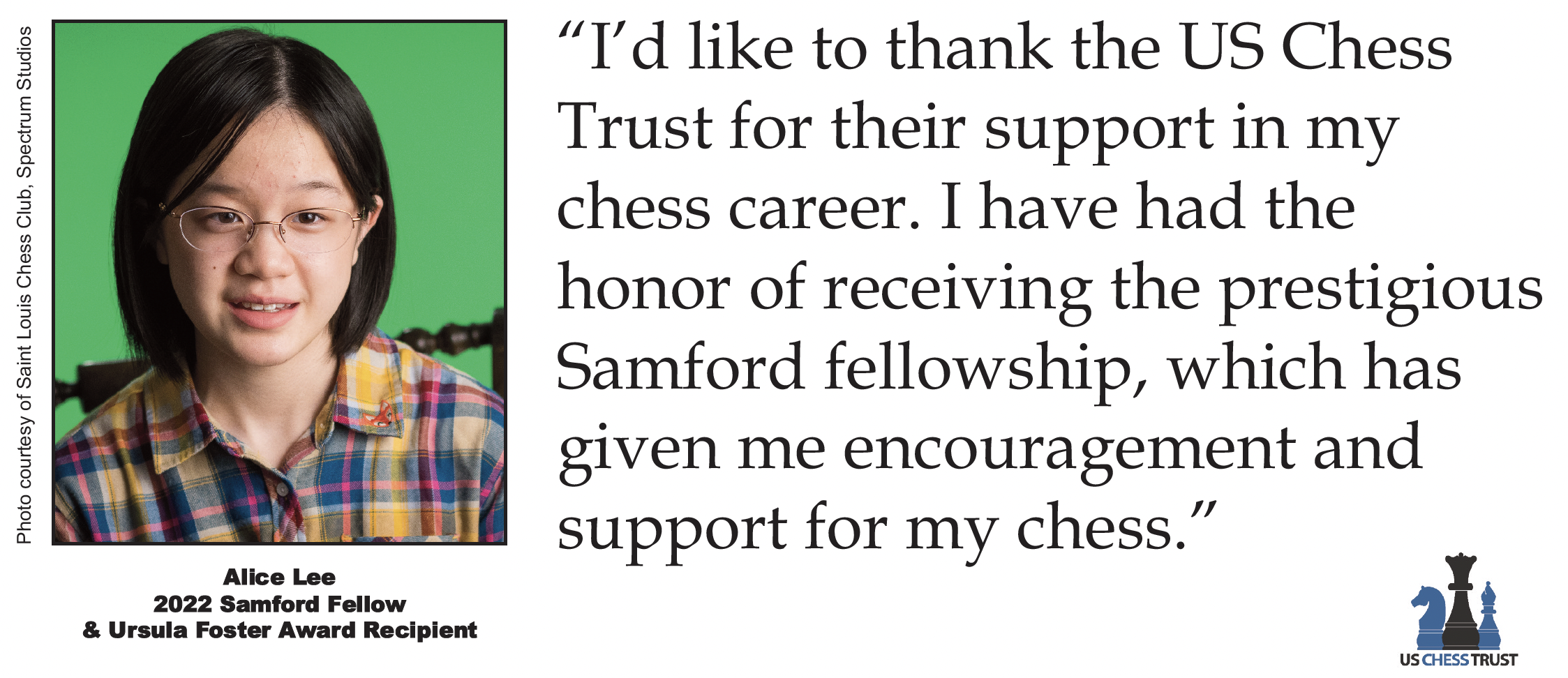 We help support the following Chess Programs, Tournaments and Events
Armed Forces Championship
Arnold Denker Tournament of High School Champions
Chess-for-Youth
Chess in Education
Dewain Barber Tournament of K-8 Champions
World Junior U20 Chess Championship for Players with Disabilities
Final Four of College Chess
Frank P. Samford, Jr. Chess Fellowship
Hall of Fame Induction
National Girls Tournament of Champions
Pan-American Intercollegiate Team Chess Championship
The Scholar-Chessplayer Award
Sets for Vets
US Blind Championship
Veteran Prison Chess,,….and more!!
Frank P. Samford, Jr. Chess Fellowship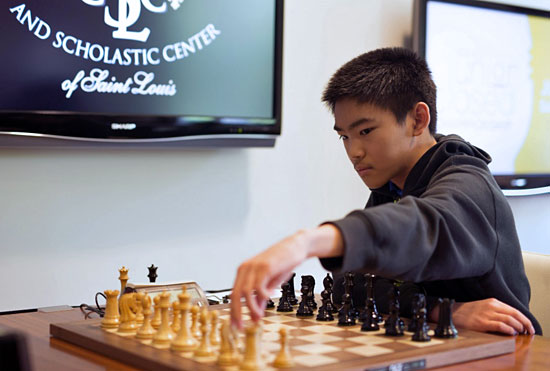 The FRANK P. SAMFORD, JR. CHESS FELLOWSHIP, marking its twenty-ninth annual award, has selected Grandmasters Samuel Sevian of Southbridge, Massachusetts, and Kayden Troff of West Jordan, Utah, as its 2015 Fellows. The Samford is the richest and most important chess fellowship in the United States. It identifies and assists the best young American chess masters by providing top-level coaching, strong competition and access to study materials. The Fellowship also supplies a monthly stipend for living expenses so that the winners may devote themselves to chess without having financial worries. The U.S. Chess Trust has supported this event since its inception. Tax-deductible donations are accepted, earmarked for the event.