Robson Replaces Korchnoi for Match Play in Saint Louis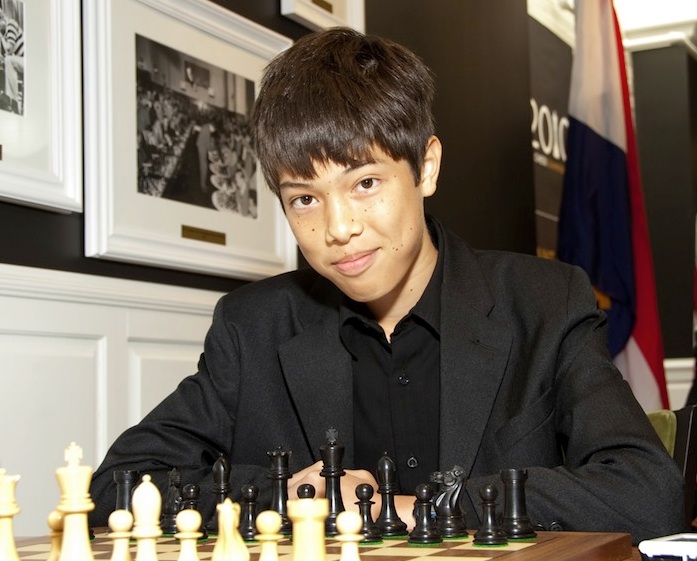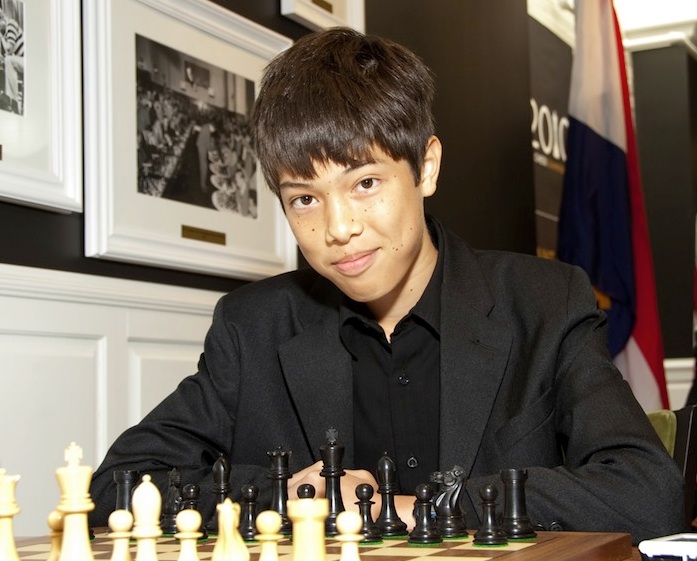 GM Ray Robson will fill in for the legendary GM Viktor Korchnoi in a match against GM Ben Finegold next week.
SAINT LOUIS, May 12 — GM Viktor Korchnoi, who was originally scheduled to take on GM Ben Finegold in a 10-game match, has been forced to withdraw due to health concerns. Organizers said the ailment was not serious in nature, but that it impaired Korchnoi's ability to travel internationally. GM Ray Robson will fill Korchnoi's legendary shoes.
The CCSCSL will also host a 10-game match (six classical, four rapid) between Saint Louis Grandmaster (GM) Hikaru Nakamura, ranked No. 7 in the world, and GM Ruslan Ponomariov, ranked No. 11 in the world, May 16-25. Nakamura moved up to No. 7 on the live list after GM Veselin Topalov's rating tumbled following his Candidates Match loss to GM Gata Kamsky.
The players will take part in a live, virtual press conference at 10 a.m. CDT on May 16. Journalists and fans from all over the world can log onto livestream.com/uschess to submit questions to the players and watch their answers streamed live online.
Robson, 16, became the youngest grandmaster in U.S. history in 2009 when he was just 14. He had a solid performance at this year's U.S. Championship finishing third in his round-robin field of eight, just a half point shy of qualifying for the finals.
"My opponent just got 65 years younger!" joked Finegold.
Round one of the 10-game matches will take place at 1 p.m. CDT on May 17. Commentary for the live games will be provided by IM John Donaldson and WGM Jennifer Shahade. Spectators can watch the action live at the Chess Club and Scholastic Center of Saint Louis, located in the heart of the Central West End, or see all the action online at saintlouischessclub.org/live.
The schedule of events is as follows:
May 16: Press Conference and Drawing of Colors at 10:00am
May 17-22: Classical Rounds Daily at 1:00pm
May 23: Rest Day
May 24-25: Rapid Rounds Daily at 1:00pm and 5:00pm
May 25: Awards Ceremony at 7:00pm
Visit saintlouischessclub.org for more details.
Photo Courtesy of CCSCSL