News
1st Annual John D. Rockefeller III National Tournament of Elementary School State Champions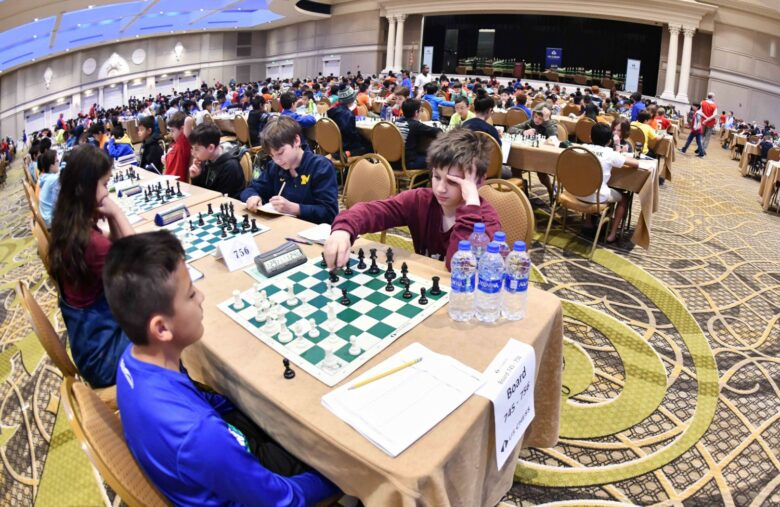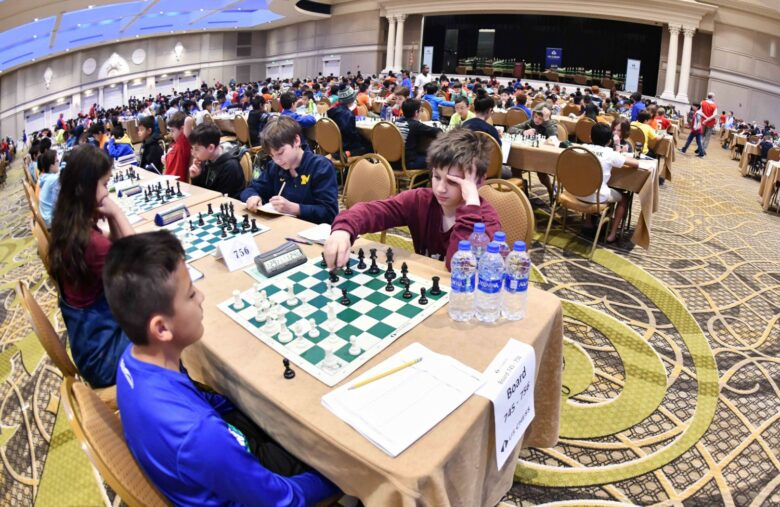 Date: August 8-11, 2020
Location: Embassy Suites by Hilton St. Louis-St. Charles Hotel
"The road to happiness lies in two simple principles: find what it is that interests you and that you can do well, and when you find it put your whole soul into it-every bit of energy and ambition and natural ability you have." ~John D. Rockefeller III
At the U.S. Open in August 2019, the Executive Board and Delegates of US Chess voted to create a new scholastic National Invitational: the John D. Rockefeller III National Tournament of Elementary School State Champions. Consequently, the Dewain Barber Tournament of K-8 Champions will be renamed the Dewain Barber National Tournament of Middle School State Champions. The Barber will be for players in grades 6-8, and the Rockefeller will be for players in grades K-5. Players in grades K-5 will no longer be eligible for the Barber. State Affiliates should make any necessary changes to their state qualifiers. The Rockefeller will follow the same playing format as the Denker, Barber, Haring, and Senior. Contact Jon Haskel, the Chair of the National Invitationals Committee, at jon@bocachess.com with any questions.
This event invites the winners of the US Chess State Affiliate championships to compete for the title of 2020 K-5 Champion of Champions. In case of ties in this event, co-champions shall be recognized.
US Chess has added the Rockefeller Champion to its list of qualifiers for the World Youth or the World Cadet Championship and the U.S. Cadet Championship. The qualifying student in case of a tie will be the highest finishing player on tie-breaks who meets the eligibility requirements of the World Youth/World Cadet event for the US Chess delegation and the U.S. Cadet Championship. The qualifying person needs a U.S. FIDE flag to be eligible to represent the U.S. in the World Youth/World Cadet and U.S. Cadet Championships.
Click on Information below for full event details.
(opens in a new tab)">Sponsors & History >
(opens in a new tab)">Past Events >