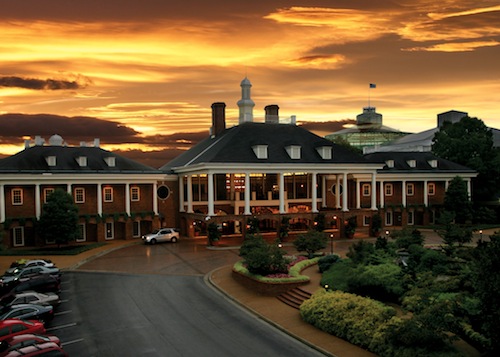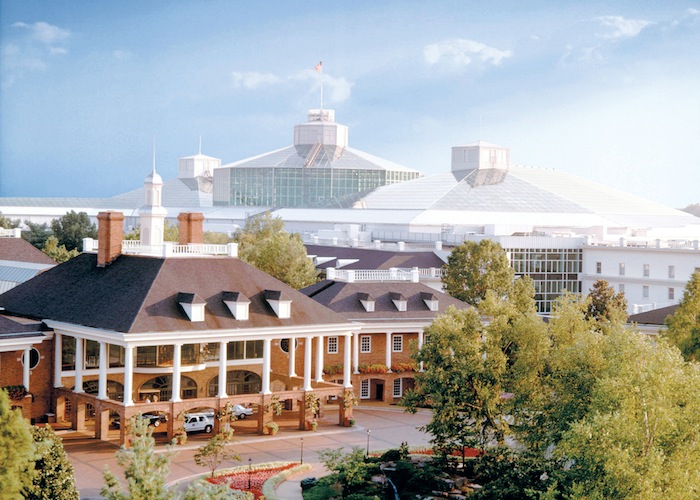 More Than 1,300 Students Compete at the National High School Championship
29 April – 1 May, 2011 · Nashville, TN  (28 April – Bughouse & Blitz)
Location
Gaylord Opryland Resort and Convention Center
2800 Opryland Drive
Nashville, TN 37214
"More than 1,300 students compete in Nashville this weekend in the National High School Chess Championship. The competitors, from grades K-12, represent hundreds of students involved in scholastic chess programs across the country. The special guest during the event will be Grandmaster Maurice Ashley, who will give a lecture titled "Disaggregated Learning as the Key to Chess Improvement. Organizers said they expect attendance of 3,800 at the Gaylord Opryland Resort and Convention Center counting families and educators. Read more at the Washington Examiner: http://washingtonexaminer.com/news/2011/04/us-high-school-chess-title-stake-nashville#ixzz1Kv0VEYtw
Round Times:
Friday 1 pm, 7pm;
Saturday 9 am, 2 pm, 7 pm;
Sunday 9 am, 2 pm.
Opening Ceremony: 12:30 pm Friday.
Awards: 7 pm (approximate) Sunday.
All participants will receive a commemorative medal at the completion of the final round. First place individual and team in the K-12 Championship section, including ties, will be the National High School Champion.
Questions: Contact Cody Stewart 931-787-3916 or cstewart@uschess.org.