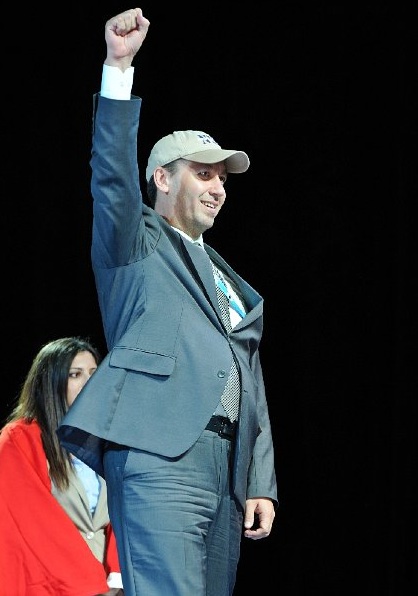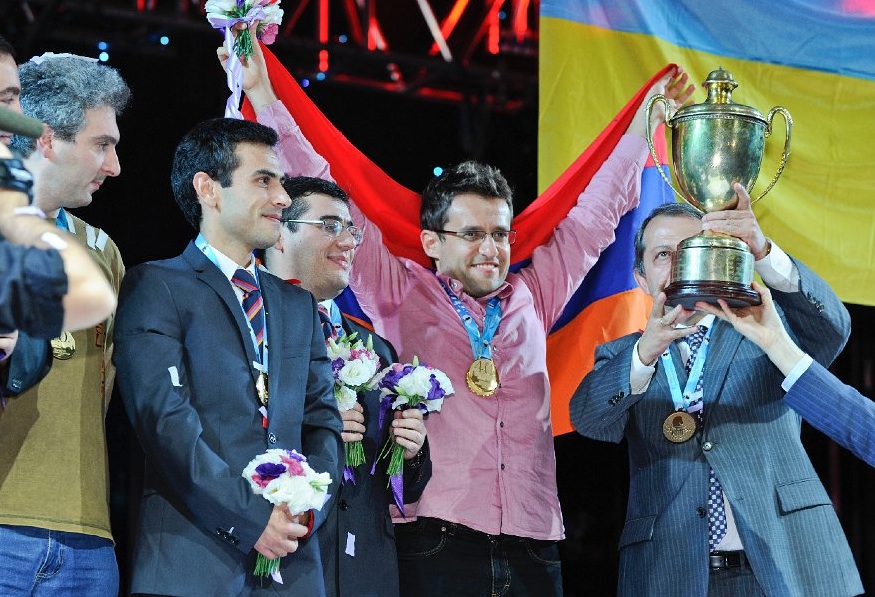 The closing ceremony of the 40-th Chess Olympiad which took part in Istanbul, took place on September 9 in the hall of the WOW Hotel, the place that became a warm and friendly house for many participants.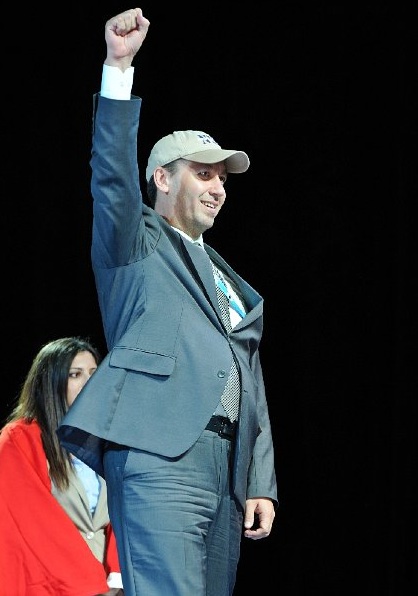 It is true that such ceremonies always attract the attention of not only spectators and players but also a wide range of Mass Media.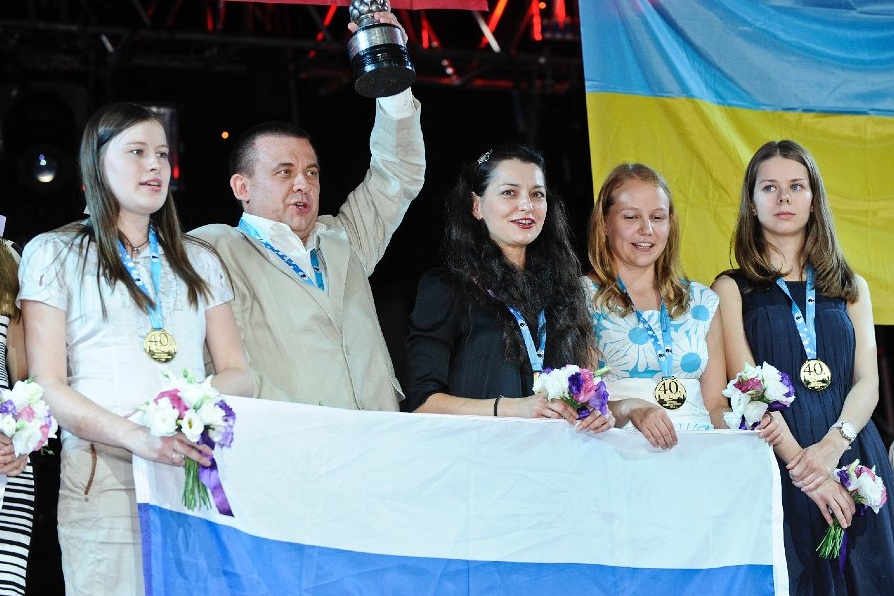 The ceremony started at 9 p.m. and was begun by the Head of the Organizing Committee Mr. Ali Nihat Yazici who mentioned that "the Olympiad met all the goals of the organizers and all those who not only participated and showed high level of sports skills but also thousands of chess lovers all over the world for whom this event proves to be one of the brightest of the year".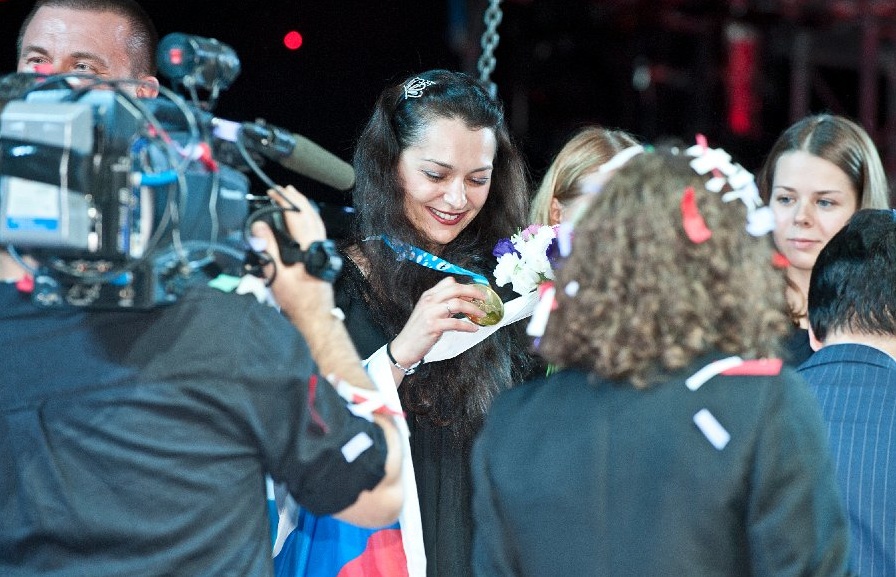 Mr. Ali Nihat Yazici is among those who have done a lot to make the Turkish chess dream come true. Being not only the Head of the Turkish Chess Federation but also a Vice-President of FIDE he took an active part in the work of Olympiad and FIDE Commissions this year and is now managing the FIDE Chess in Schools Commission.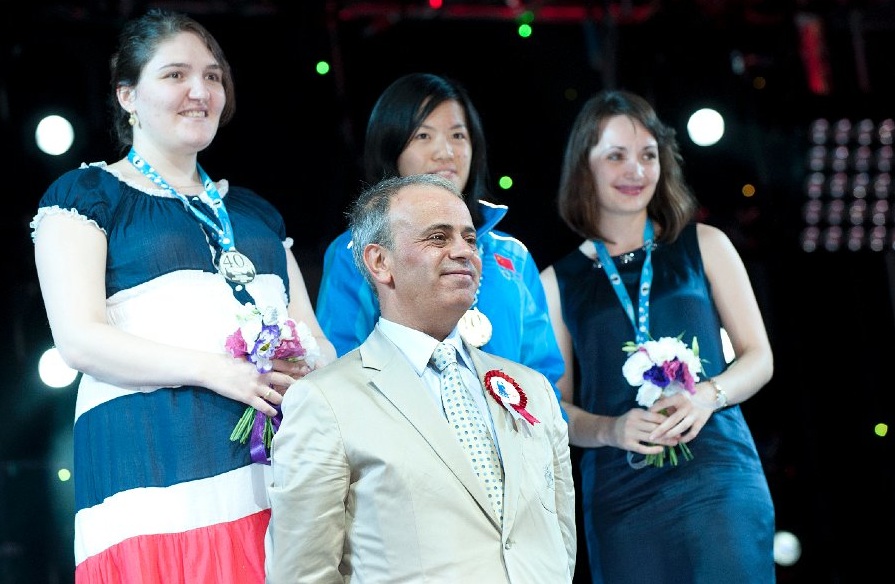 Mr. Ali Nihat Yazici was followed by the representative of Istanbul Municipal Committee who told the guests that Istanbul will participate as a candidate city for 2020 Chess Olympiad and "has all the facilities to make another wonderful chess festival which will touch the hearts of the people."
The rich entertainment program went just after the FIDE President word. Kirsan Ilyumzhinov once again reminded that being one family is the only way to live in the chess world and become prosperous. He congratulated the winners and participants of the Olympiad with this event and wished everyone safe journey home.
The musical program saw the performance of Sertab Erener, a Turkish pop music singer and a cross-over soprano, best known for winning the Eurovision Song Contest 2003 with her hit song "Every Way That I Can".
See you in 2014 Tromsø Chess Olympiad!