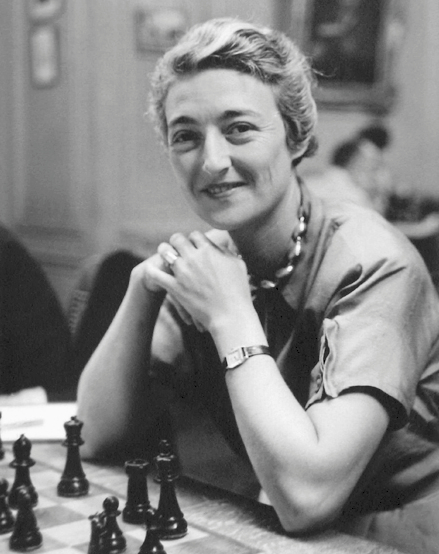 47 YEARS "SAYING YES TO CHESS"
October 2014
Dear Chess Supporter:
Change is a part of all successful organizations. The U.S. Chess Trust has benefited for many years from the services of Barbara DeMaro, most recently as our Managing Director. She is retiring in May and the trustees unanimously voted her the Harold Dondis Award in recognition of her fine work.  We have conducted a national search for a successor to carry on her work.
The Trust will continue its tradition of aid to disadvantaged youth through donation of chess sets and USCF memberships to deserving schools and students. Last year we donated 262 sets and 80 scholastic and youth USCF memberships. The Trust will seek to aid Senior Chess through fundraising to both determine the value of chess in combatting Alzheimer's Disease and to encourage chess for seniors.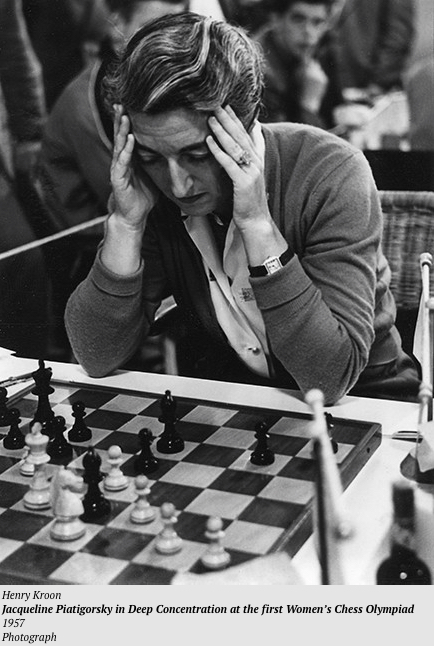 The Trust is proud of its ties with the World Chess Hall of Fame in St. Louis. Trustees have final approval of inductees into the U.S. Chess Hall of Fame and in 2014 I inducted Jacqueline Piatigorsky and Abraham Kupchik into the U.S. Hall of Fame and Paul Keres and Maya Chiburdanidze into the World Chess Hall of Fame.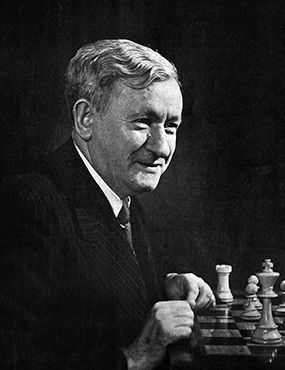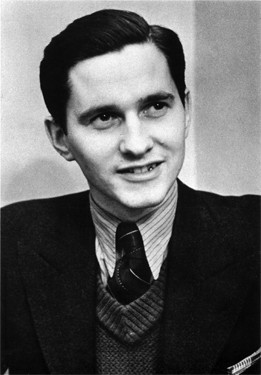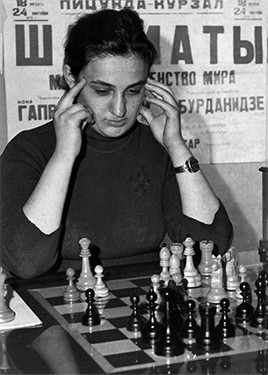 The Trust is now supporting an oral history project to record reminiscences of our top players and chess leaders and store the recordings in the Hall of Fame. This past year the Trust supported American players in the World Youth and supported the only FIDE official event for youth in North America.
We are glad to have the continuing support of the Mitchell Denker family for the Denker Tournament of H.S. Champions. Mitchell's widow Jaye, and his son Dylan actively participated in the opening and closing ceremonies of the tournament.
We also are glad to have the continuing support of Dewain Barber and his family for the Barber Tournament of K-8th Grade Champions. The Trust appreciates the annual donation from Booz Allen, Hamilton for the College Final Four. The Trust is proud of funding the Scholar Chessplayer Program with the aid of the National Scholastic Chess Foundation. We have aided prison chess and armed forces chess. We welcome our newest trustee, Dr. Norman Saba of Arizona. Our trustees serve without compensation and represent all sections of our nation.
You can donate to the Trust in honor of a friend or relative. Check our website: www.uschesstrust.org. Our Combined Federal Campaign Number is 10212. Contact the U.S. Chess Trust at info@uschesstrust.org to include the Trust in your will so your legacy to chess survives.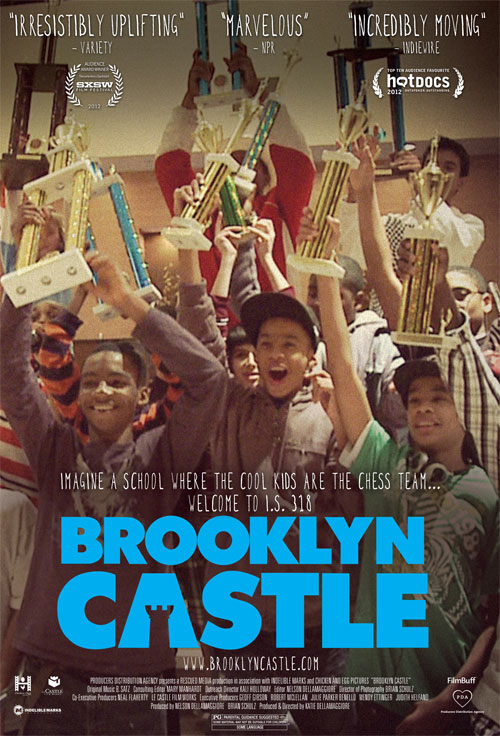 Your donations are federally tax-deductible to the extent allowed by law.  For donations of $100 or more we will send a Brooklyn Castle DVD (the story of an inner city JHS team winning national titles). Share it with your local library and ask them to have a public showing. Thanks for your help!
Cordially,
Harold J. Winston, U.S. Chess Trust Chairman
HJWinston@aol.com