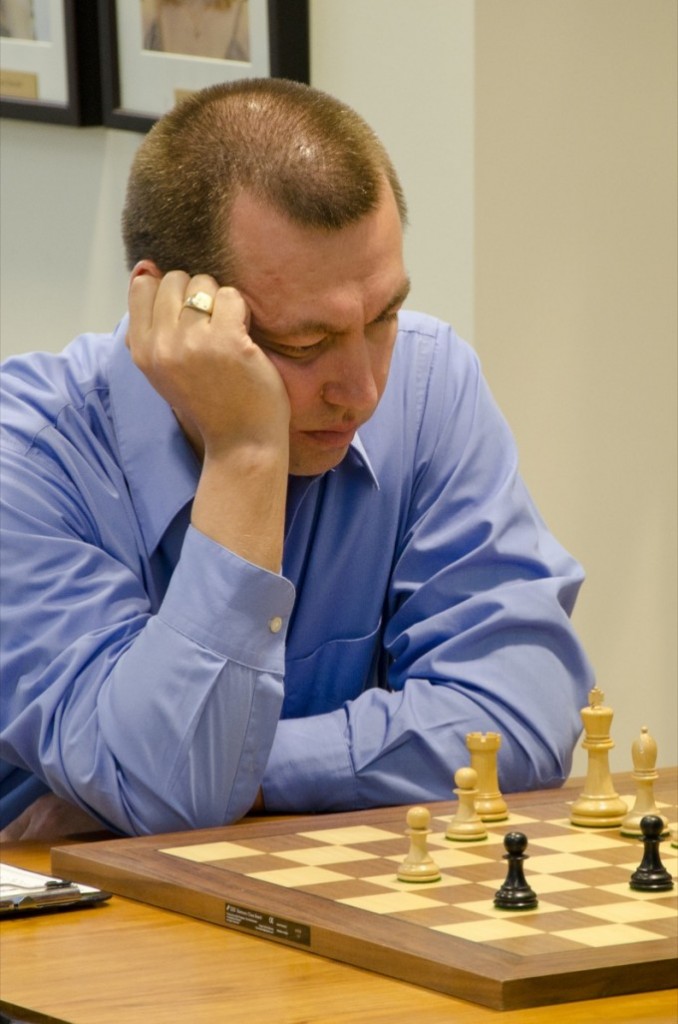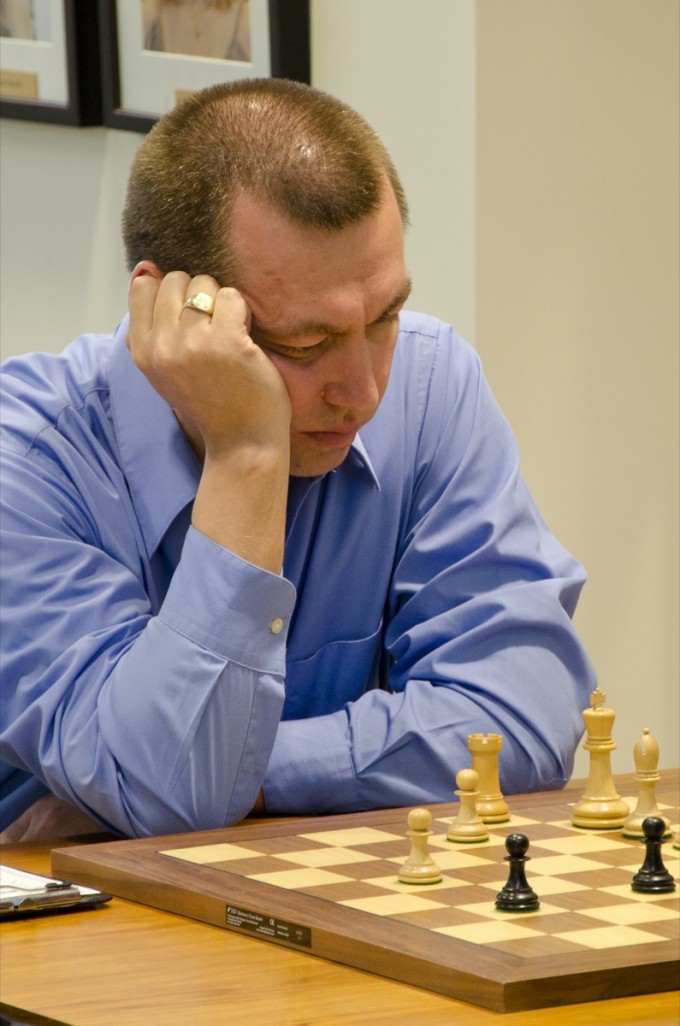 June 28-July 4, 2011, Philadelphia, PA
About the 39th Annual World Open 2011
The 39th Annual World Open will take place at the Sheraton Philadelphia City Center Hotel, 17th & Race Streets, Philadelphia, PA.
The projected prize fund of the tournament is $300,000 (based on 1300 entries) with $225,000 minimum guaranteed!
For more information from the World Open 2011 visit: http://worldopen.com/
Going on Now! View and Comment on the Games
World Open 2011 Side & Other Events
As part of the World Open festival, various other events take place from June 24-July 4, 2011.
Please select from one of the following options for more information:
World Open Senior Amateur (June 24-26, 2011)
World Open Girls Championship (June 25-26, 2011)
World Open Under 13 Championship (June 25-26, 2011)
World Open Daily 2pm Blitz Events (June 25-July 4, 2011)
World Open G/7 Warmup (June 25, 2011) | Final Standings
World Open G/7 Championship (July 1, 2011)
World Open G/10 Championship (July 3, 2011)
World Open Blitz Championship (July 4, 2011)