News
9-Year-Old Samuel Sevian Breaks the Record And Becomes The Youngest United States Chess Master!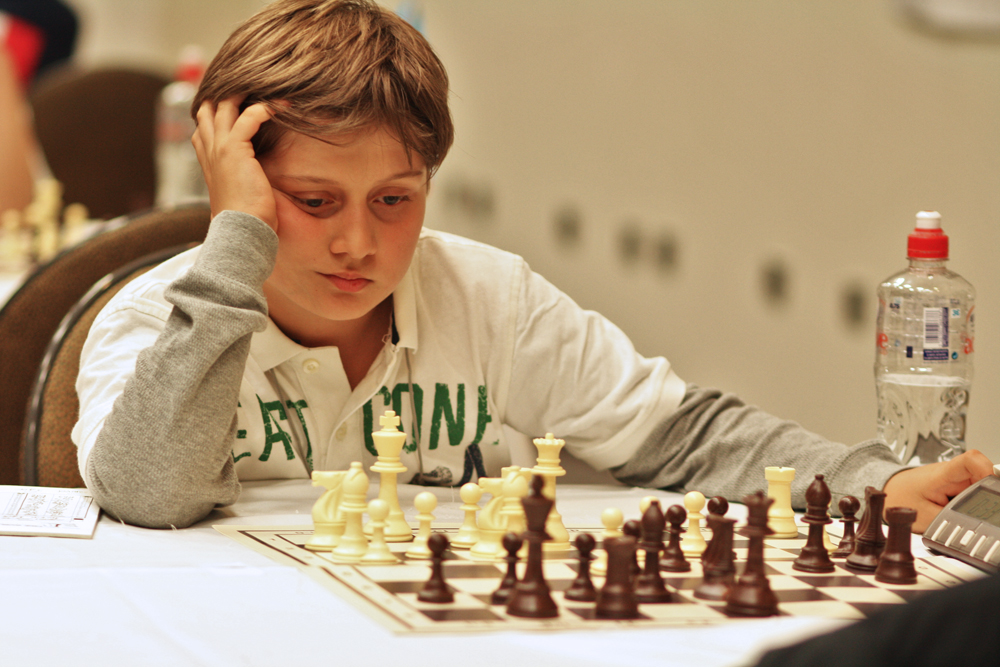 On the Right Track
Among the top-scorers for the 2010 World Youth Chess Championship was Samuel Sevian (Open U-10) from the United States who incidentally is also one of the winners of the 3rd Annual Schein-Friedman Awards.
9-year-old Samuel Sevian from Santa Clara, California, is the youngest player ever to break the rating of 2000 (at age 8).
At the time of the 2010 World Youth Chess Championship, with his rating at 2156 (#1 in his age group) he was on his way to becoming the youngest chess master in the history of the United States.
Breaking the Record
Well, that time has come for Samuel Sevian!
Samuel broke the record on December 11, 2010 at the age of 9 years, 11 months and 11 days when he tied for first place in a chess tournament at the Mechanics Institute in San Francisco.
A chess master title is gained when a chessplayer reaches a World Chess Federation (FIDE) rating of 2200. He broke the record held by Nicholas Nip (San Francisco), by 11 days. Nicholas broke the record back in March of 2008.
Congratulations go out to this talented young chessplayer – we wish him the best!