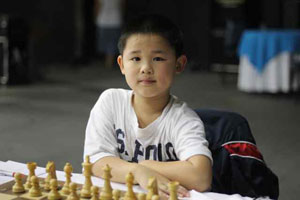 The U.S. Chess Trust Continues Support of the World Youth Chess Championship with $10,000 Contribution to the U.S. Chess Federation in support of U.S. Players participating in the event.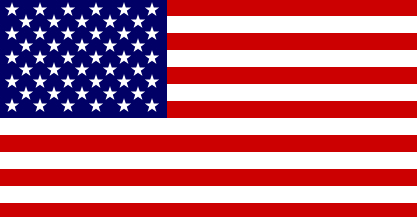 The US Chess Trust committed $10,000 to help offset the cost of sending U.S. players to the 2011 World Youth Chess Championship. While the Trustees always have to balance the desire to fund every request, with the hard reality of finite resources, we know that this is a worthwhile cause. These tournaments provide unique opportunities to our young players, and the experience they gain will last them their entire lifetime.

You can rest assured that your donations to the Trust are making a real contribution.
We are proud of our young talented players, and we believe they represent the future of chess in the United States of America.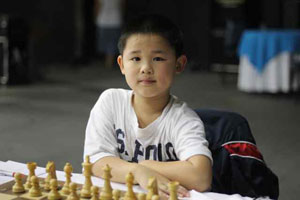 We would like to congratulate Awonder Liang who earned a Gold medal at the WYCC this year and Ruifeng Li who took home the Silver medal!
Awonder Liang earned the gold medal with 7.5/9 in the Under 8 Open section at the 2011 World Youth in Caldas, Novas Brazil.  In the Under 10 Open section, Ruifeng Li earned the silver medal with 7/9.  David Peng finished with a 6.6/9 score, putting him in 7th place in the Under 8 Open section.
Other Results:
Albert Lu, 12th place in the U 10 Open
Kevin Wang, 15th place in the U 14 Open
Varun Krishnan, 14th place in the U 14 Open
Mariya Oreshko, 6th place in the U 12 Girls
Agata Bykovtsev, 8th place in the U 12 Girls
The top six players in each section took home medals, these included:
Sarah Chiang, 4th place in the U 14 Girls
Jeffrey Xiong, 5th place in the U 12 Open
Click Here to get results from the official website.
Congratulations to all of the players. We wish them all a safe trip back home!