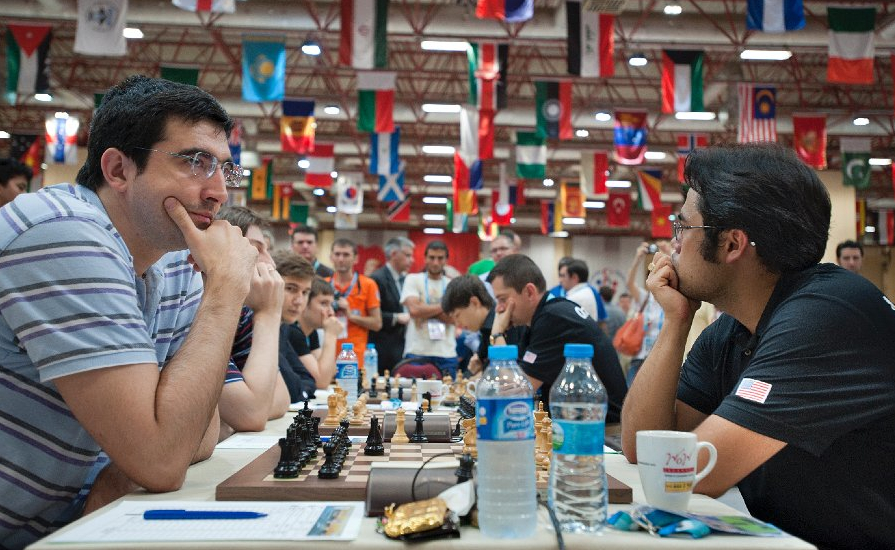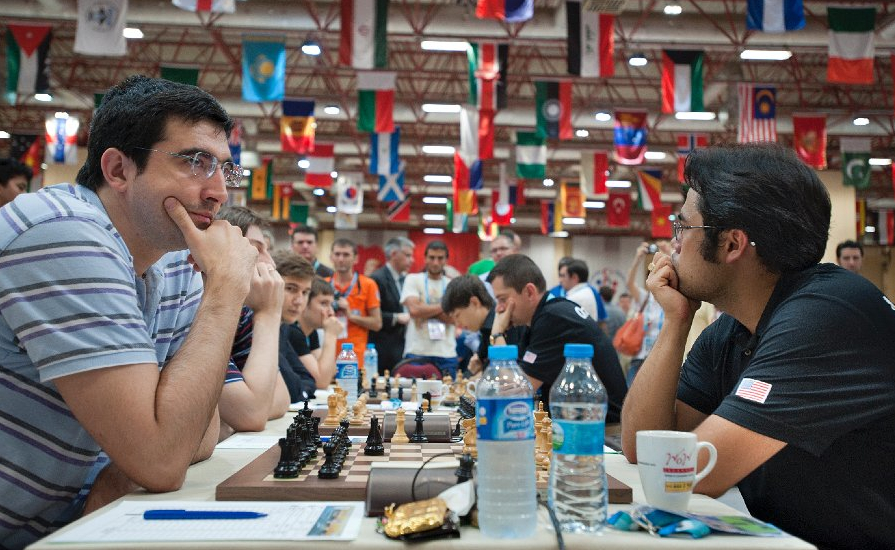 FIDE.com
Russia's big advantage in the Open section melted in one day as they went down against USA, allowing three other teams to catch up on the shared first place. Alex Onischuk and Sergey Karjakin made a relatively quick draw and then Dmitry Jakovenko outplayed the young Ray Robson.
But USA prevailed on the top two boards as Hikaru Nakamura and Gata Kamsky defeated Russian stars Vladimir Kramnik and Alexander Grischuk.
Philippines' tremendous run was put to a stop by the powerful China. Ding Liren achieved another quick victory and his team-mates followed the suit to gain a huge 3-0 advantage. Wesley So was the only to take a draw for Philippines, in the game against Wang Hao.
Armenia remained in the contention for the gold medal after defeating the European champion Germany with 2,5-1,5. The decisive moment was when Georg Meier blundered a Queen in an approximately equal ending.
Live games with analysis / Video round 9
Shakhriyar Mamedyarov played another excellent game to gain the lead for Azerbaijan in the match against Poland. However, the well-prepared Radoslaw Wojtaszek, who had been Vishy Anand's second for several years, defeated Teimour Radjabov in his favourite King's Indian defence. the other two games were drawn and the match ended in a 2-2 tie.
The game Vassily Ivanchuk – Maxime Vachier-Lagrave was very interesting. The French player practically "forced" Ivanchuk to execute the typical sicilian sacrifice on d5. Black defended well for awhile, but apparently he forgot about the danger hiding behind the opening of the g-file. Ivanchuk efficiently concluded the game.
Another Ukrainian victory by Aleksandr Moiseenko sealed the fate of the French team.
Netherlands are making their way to the top as they defeated Israel thanks to Loek Van Wely's swift victory against Emil Sutovsky and Jan Smeets' effort on the 4th board.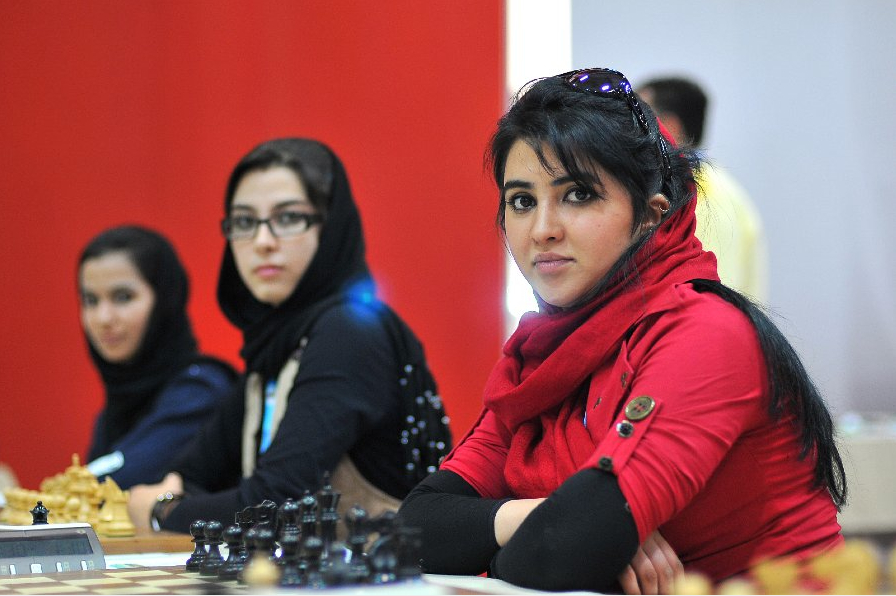 Women Section
In the Women section China continued the winning streak by defeating France. Again the top two boards were at work, securing the final score of 3-1 in the favour of China.
Russia drew with black, won with white, for the overall score of 3-1 in the match with India.
Poland recovered from the drama in the previous two rounds and bounced back by signing a minimal win 2,5-1,5 against Bulgaria. Jolanta Zawadzka delivered the decisive punch.
Kazakhstan edged the equally talented team of Uzbekistan by a narrow margin 2,5-1,5. Ukraine and Armenia beat USA and Iran respectively by 3-1, while Azerbaijan stunned the 3rd-seeded Georgia.
Israel shocked the higher-rated Serbia by imposing them a 3-1 defeat.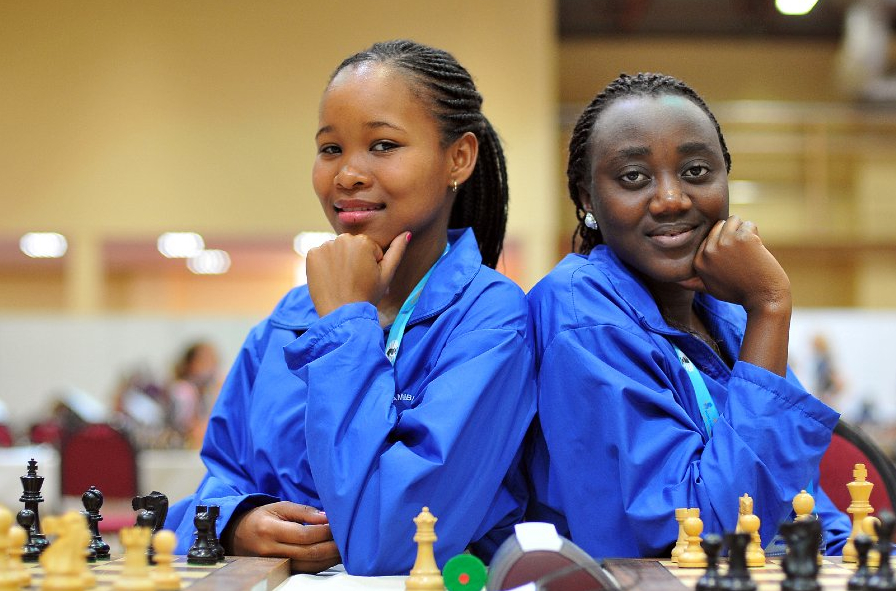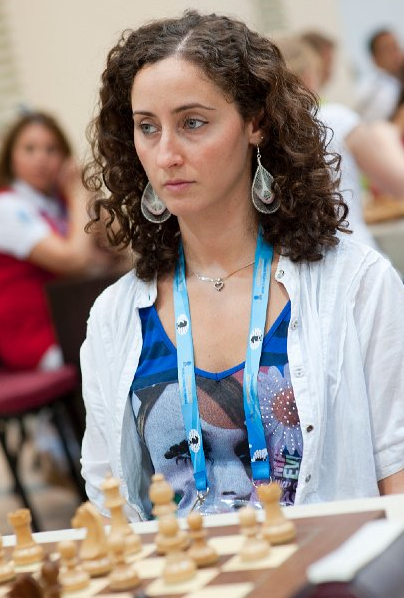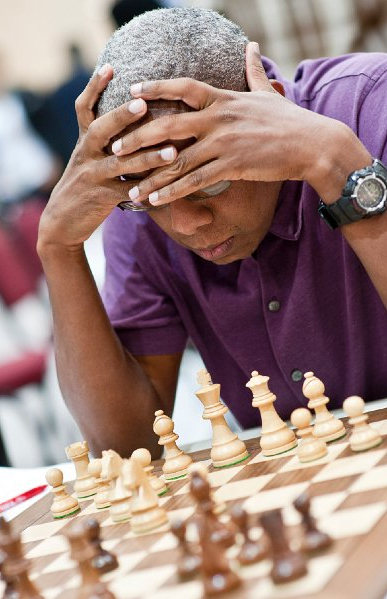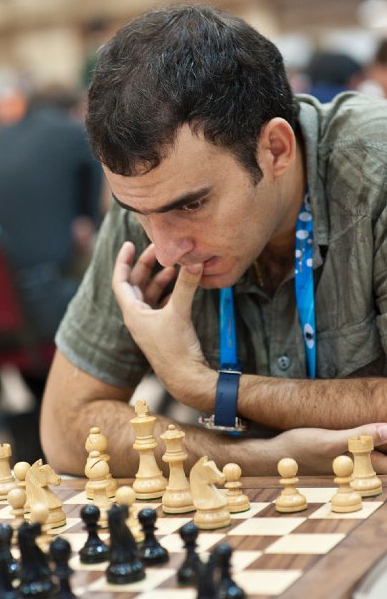 Live Games / Live Video / Pairings & Results / Photos / Videos