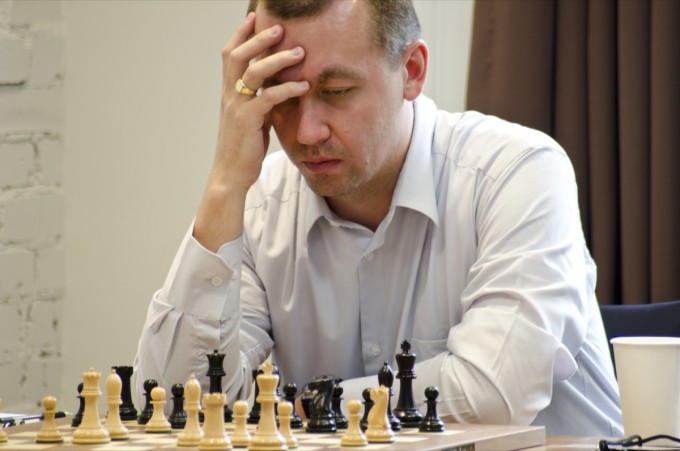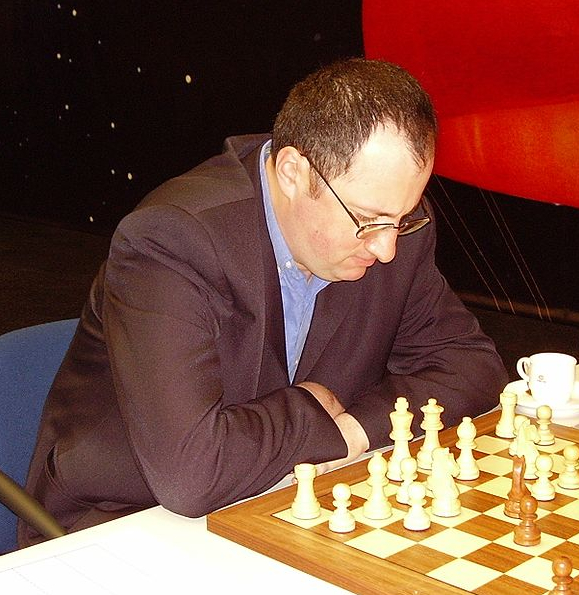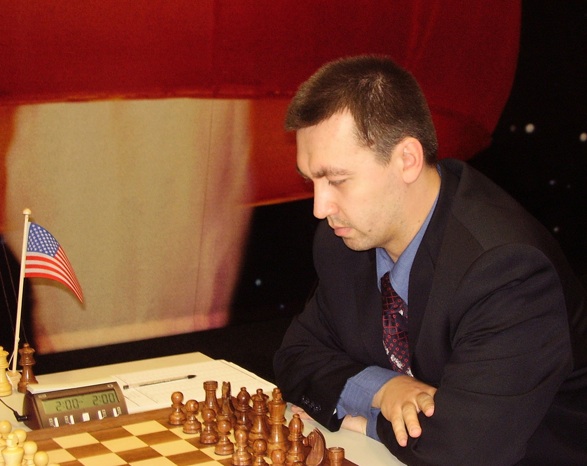 Sunday, 08 May 2011
Other two semi finalist will be known after tie break.
After regular four games in FIDE Candidates Matches for the world championship Boris Gelfand and Gata Kamsky have qualified for the semi-final, while their opponents GM Shakhriyar Mamedyarov and ex world champion Veselin Topalov are eliminated.
According to tradition in this event, first or last, Grischuk and Aronian finished their game already after 17 moves and in less than two hours. At first sight, Russian GM seemed to have all possibilities for strong attack, but in reality White position was absolutely not so good. That's why Grischuk offered a draw, excepted by Aronian without thinking.
Kramnik and Radjabov also ended match with four draws. Impossible to say "no fight", but for sure "not some risk" too.
A man with metal nerves, I mean Boris Gelfand, did not allow Mamedyarov any chance to play for win. In some other situations, Izraeli GM probably would have played for win, but the ticket for semi-final's match was too good a reason to offer a draw.
The longest and the most interesting game had been played by Topalov and Kamsky. Ex world champion needed to win to catch tie break for the semi-final. Playing White he managed to build a very nice position and move by move, very precisely started his way out of the tomb. With a pair of bishops against two knights and queens on the board, Bulgarian demonstrated top lesson. White got a pawn and kept positional advantage. No doubt, Wwhite had had everything in his hands, but then Topalov lost (drew) against himself. After a few mistakes, Kamsky took his chance and suddenly win for white become just a matter of the past. Extremely disappointed Topalov was more than correct, saying if he was not able to win such a position, he didn't deserve to continue this event.
Round 4. Results.
Kramnik : Radjabov draw (2:2), Grischuk : Aronian draw (2:2). Gelfand : Mamedyarov draw (2,5: 1,5), Topalov : Kamsky draw (1,5:2,5).
The first pair in semi-final is Gelfand – Kamsky. Tie-breaks will take place tomorrow on 9 May, 2011, to determine the second semi-final's pair. The games are scheduled to start at 03.00 p.m. local time.