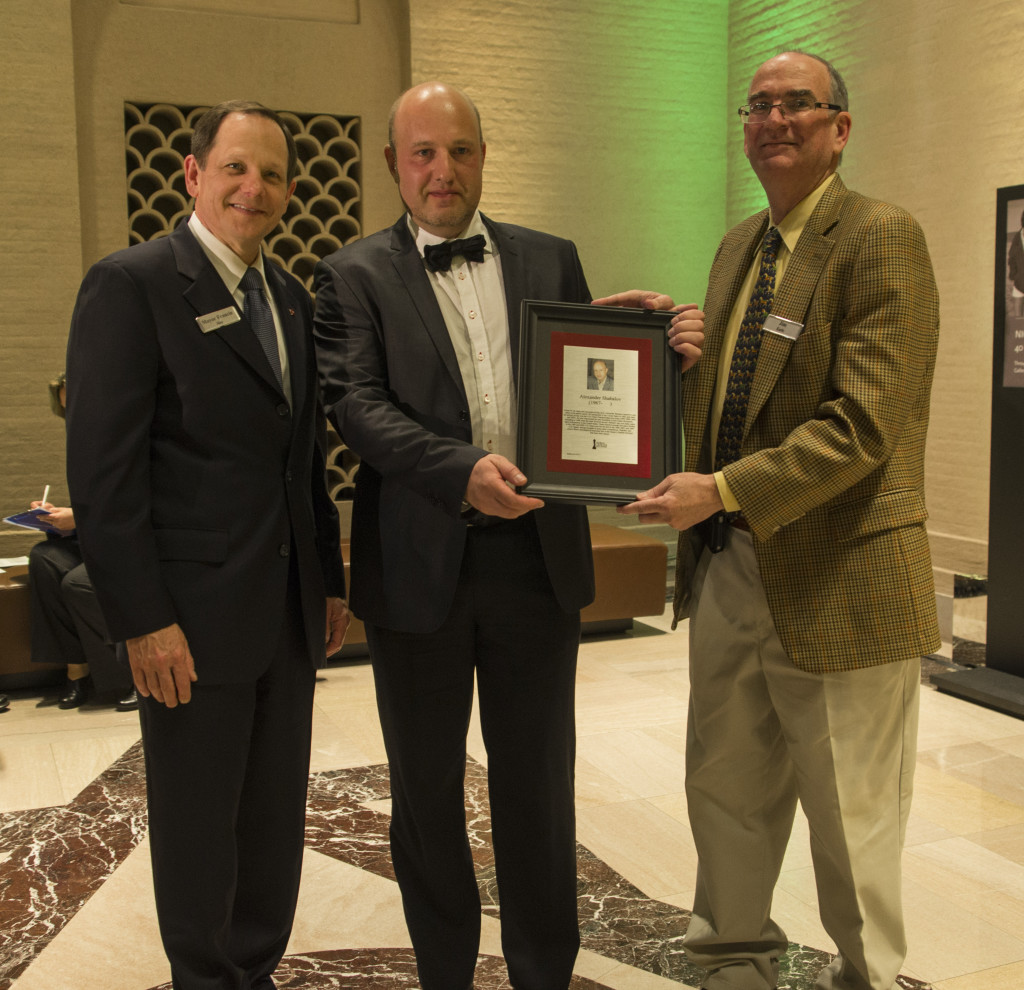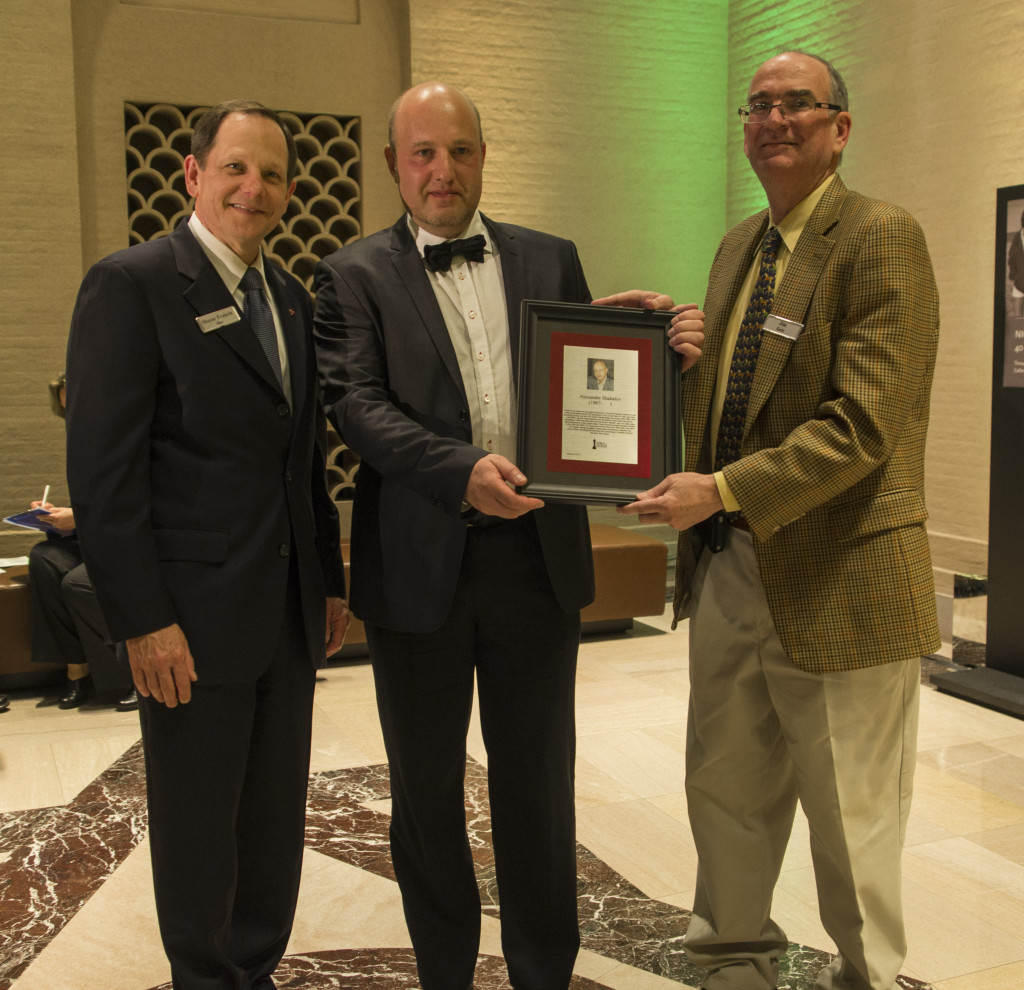 If you called St. Louis the chess capitol of the United States, who would disagree? On March 31st the opening ceremonies for the US Championship and the Women's US Championship were held at the art museum of St. Louis. The most recent Hall of Fame induction ceremonies were held in the same facility that same evening.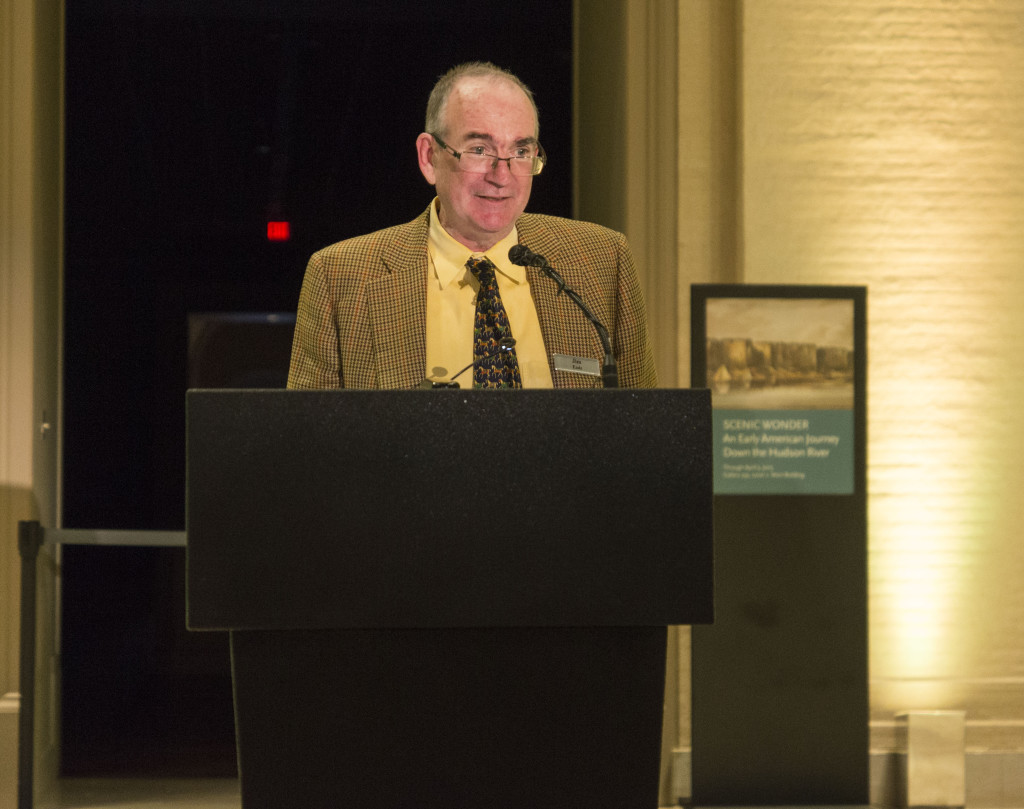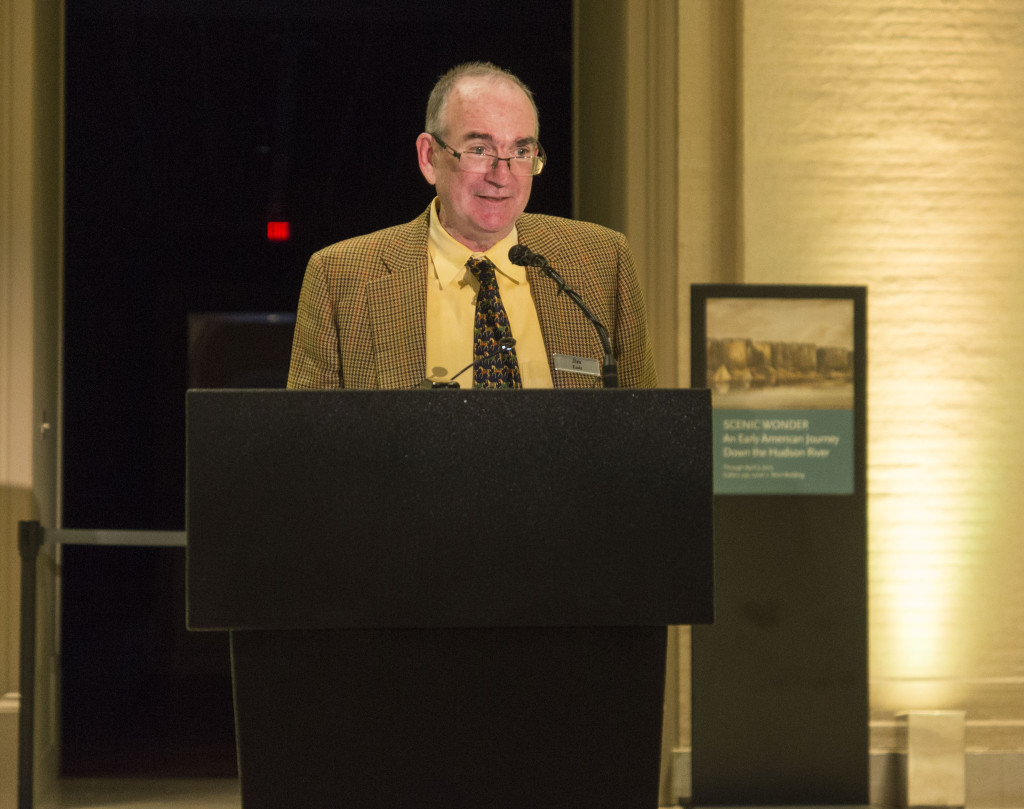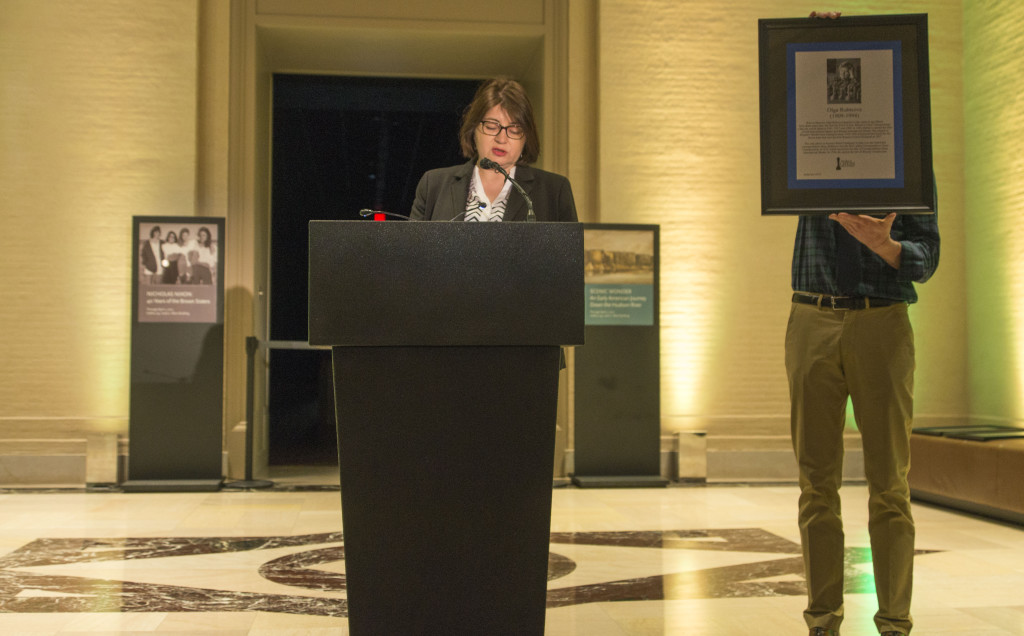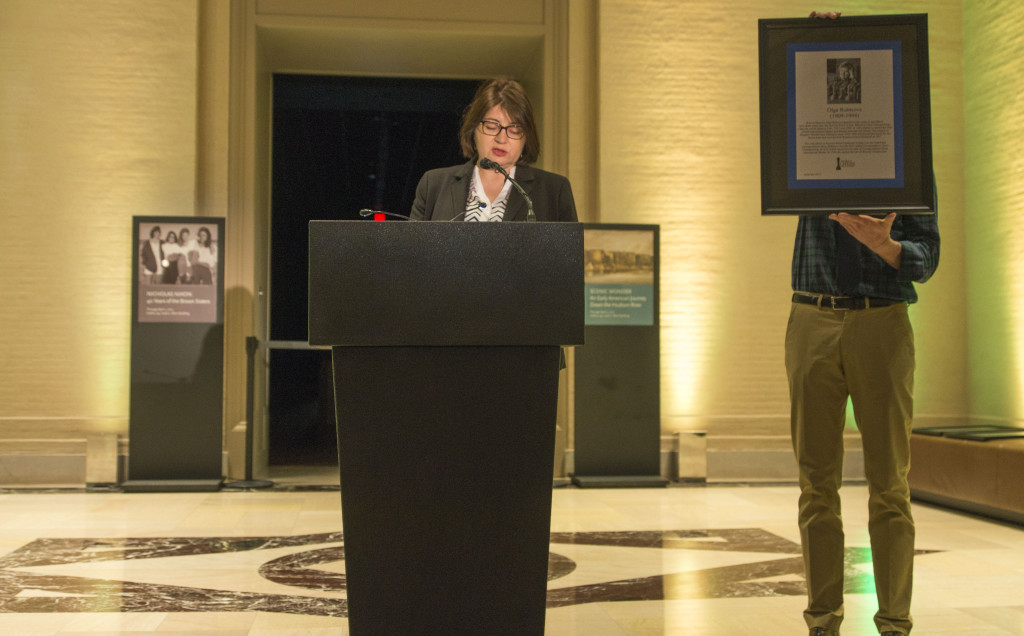 US Chess Trust Trustee and FIDE VP, Beatriz Marinello , representing the World Chess Federation (FIDE), inducted three people into the World Chess Hall of Fame. She inducted Olga Rubtsova, Lyudmila Rudenko, and Carl Schlechter. I had the privilege of inducting GM Alexander Shabalov into the US Chess Hall of Fame.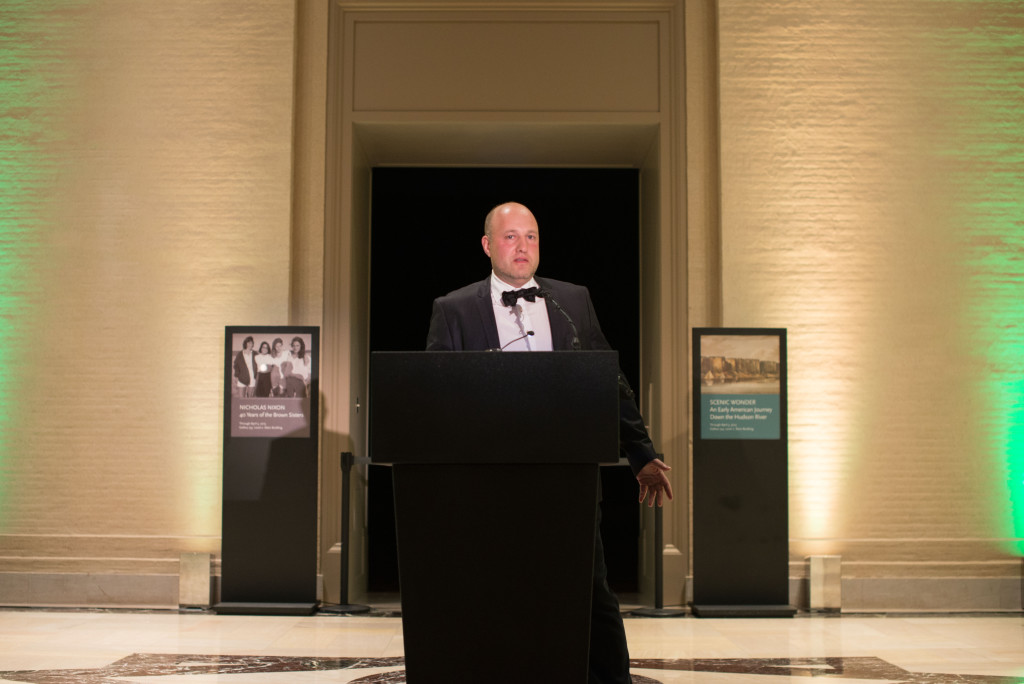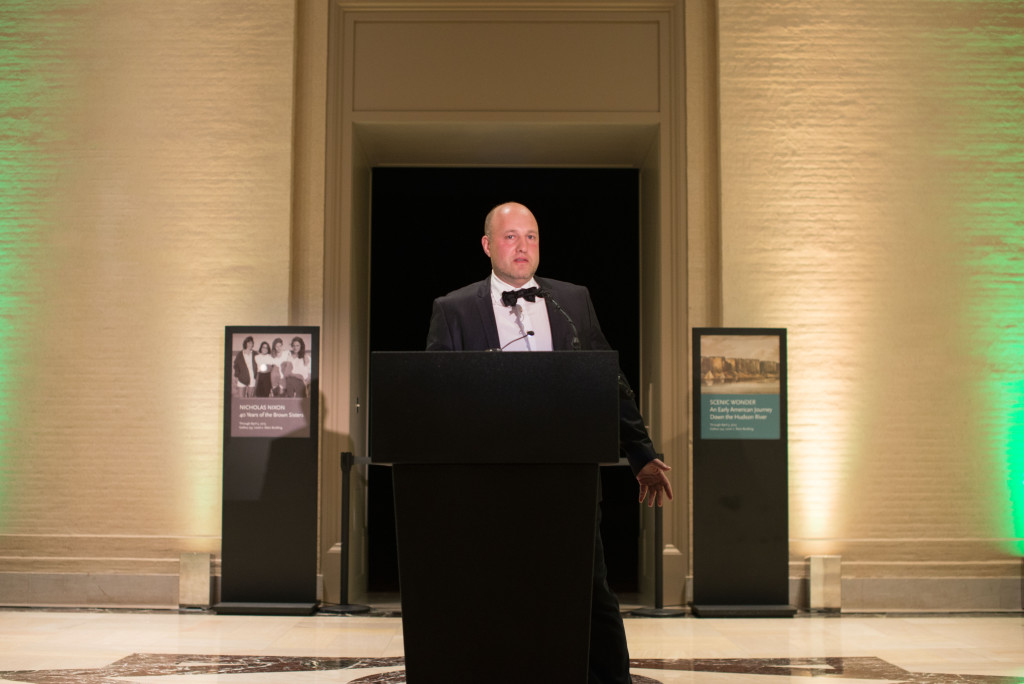 Shabalov was born in 1967 in Latvia. He immigrated the to U.S. in 1992. He represented his adopted country in four Olympiads including the 1998 team that finished second. He won the U.S. Championship four times as well. He has won most of our major open tournaments including the U.S. Open in 1993 and 2003, while tying for first in 1999, 2007 and 2009. Shabalov's style of play is often characterized as sharp and uncompromising. If you get a chance to visit St. Louis, you should not miss the opportunity to check out the Hall of Fame. It is a magnificent facility and a first rate tribute to our great game. Congratulations to everyone involved! Jim Eade President, US Chess Trust
A Brief History
The U.S. Chess Trust's support for the World Chess Hall of Fame dates all the way back to its establishment in New Windsor, NY, when current U.S. Chess Trust Trustee, E. Stephen Doyle was President of the United States Chess Federation. The Chess Trust bought the Hall of Fame from the US Chess Federation and arranged for it to be housed first at Washington D.C. and then at Miami, Florida. The U.S. Chess Trust owns many of the exhibits in the World Chess Hall of Fame and Museum. Persons inducted into the U.S. Chess Hall of Fame must first be approved by the U.S. Chess Trust Trustees. Trustee Rex Sinquefield was instrumental in facilitating the World Chess Hall of Fame's move to Saint Louis. All of the U.S. Chess Trust trustees are proud to have our association with the World Chess Hall of Fame.