News
Hou Yifan Is The New Women's World Chess Champion!!!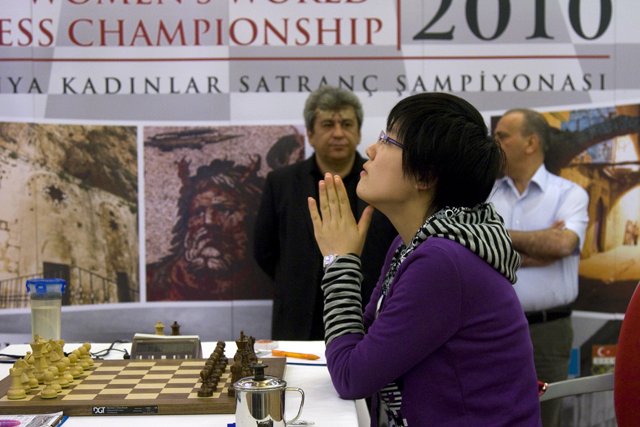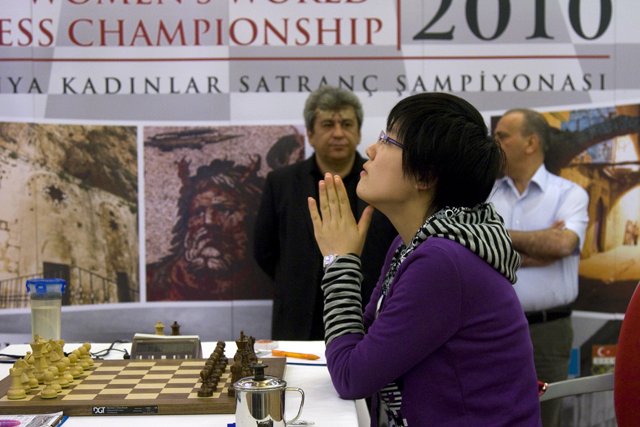 A New World Record – The Youngest Woman World Chess Champion At Age 16!
In winning the Women's World Chess Championship, the 16-year old Chinese prodigy became the youngest Woman World Chess Champion in the history of chess.
She defeated Ruan Lufei in tie-breaks with a 3:1 score.  Hou Yifan won the second and the fourth rapid games, the first and third games were drawn.
Congratulations Hou Yifan – We Wish You The Best!
Replay the Final Game
A look back …
Women's World Chess Championship Photos Courtesy of Official Women's World Chess Championship Website