Chess Files
"Is it worth it to keep playing chess, if you find it stressful?"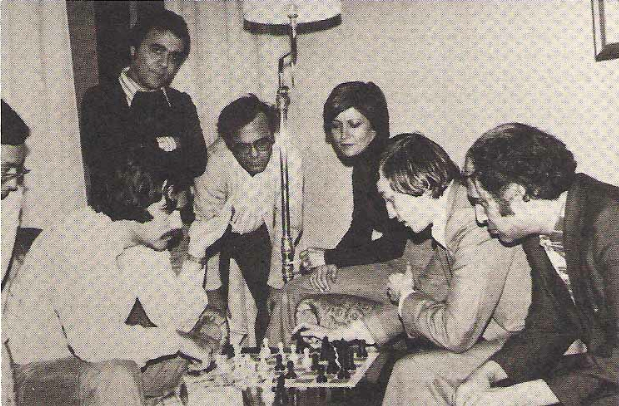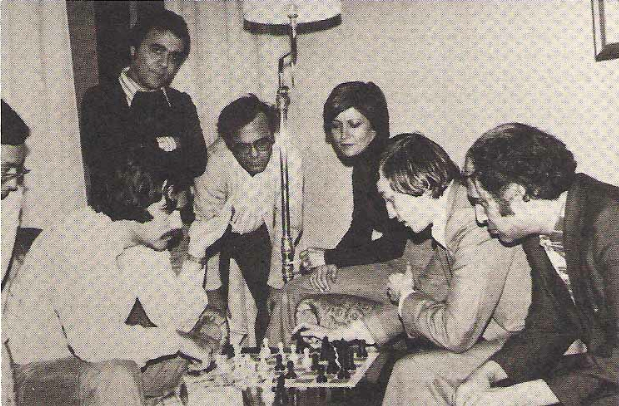 The Chess Files
The answers are out there.
By Jim Eade
Thanks to the generosity of Tibor Weinberger, the Mechanics' Institute of San Francisco held the Third Imre Konig Memorial on September 22-23.  The event, which began as a way to commemorate the 20th anniversary of the death of International Master Konig, the first really top rated player to reside in San Francisco, was held as a seven-player round-robin, featuring a rapid chess time control of Game in 30 minutes, with a 15-second increment from move one.
The invited players consisted of the top six rated players from the Bay Area: Grandmasters Sam Shankland, Nick de Firmian, Vinay Bhat, Jesse Kraai and Walter Browne, and International Master Daniel Naroditsky. It was won by Shankland and Naroditsky with four out of seven.
The real story, however, might be the return to play by Walter Browne. Browne, born in 1949, and the past winner of six US Championships has been fighting ill health the last several years. He recently completed a new book:  The Stress of Chess: My Life, Career and 101 Best Games.
My question was, "Is it worth it to keep playing chess, if you find it stressful?"  According to Browne, the answer is: "If you're competing, you're a winner, regardless of the result."
Browne stills has a few tricks up his sleeve as can be seen from his game against Bhat in this event.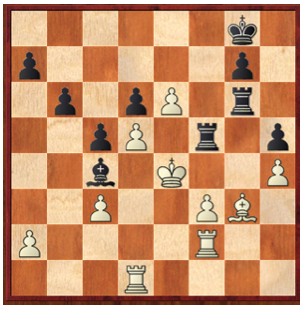 Browne played 31…Rxd5, and after 32. Rxd5 Rxe6+, which is the move that Bhat said surprised him. Bhat was forced to play 33. Re5, and after 33…dxe5 34.Bxe5, Browne was a pawn up. The game ended in a draw, but, if you're still catching the younger generation by surprise at this stage of your career, you should by all means keep playing!