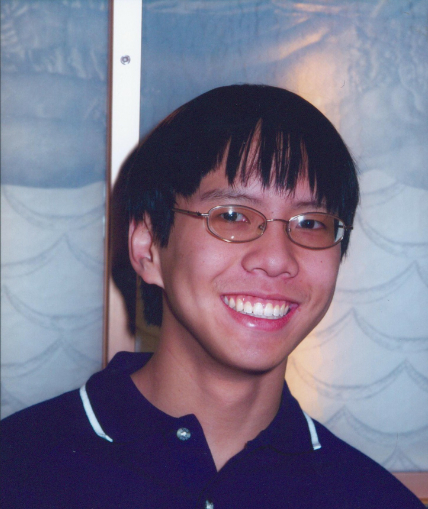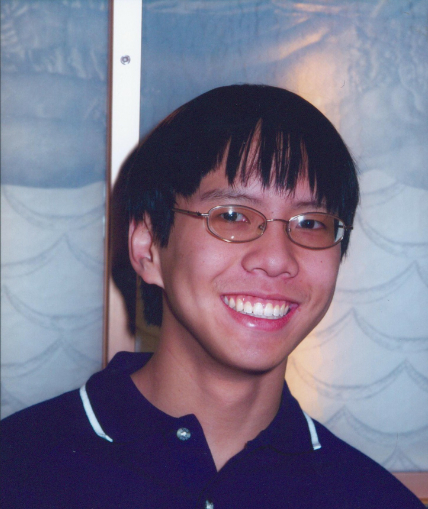 2012 Scholar-Chessplayer Award Recipient
As Benjamin Franklin once stated, "Life is a kind of chess, with struggle, competition, good and ill times." Franklin, one of many prominent historical figures with an interest in chess, understood that chess has value beyond just being a highly entertaining and deeply complex game. I am so lucky that my parents encouraged me to play chess when I was only three years old. For many, the many trials one will face in a game of chess, including the traps, decision making, and inevitable defeat, are mirrored in life. In my case, chess has had a great effect in a multitude of ways in the past 12 years, all of them for the better.
Most notably, chess has improved my ability to concentrate. While many people find it amazing that chess players can sit and stare at a problem or position for hours, the wonderful feeling of immersion that I experience at the board can make time fly by. Before chess, I remember being the hyperactive child who would never listen to the daycare supervisor. However, as time passed, and I became more fully committed to playing chess, my concentration, and as a result my behavior, improved. This ability to concentrate has helped me in all areas of life, from withstanding sometimes tedious lectures in school to maintaining focus on lengthy tests such as the SAT.
Chess has also aided me in the development of my decision-making skills, especially grasping the ramifications of each choice of move that I face while playing. A chess player must understand the importance of thinking through the consequences of each choice and carefully considering it before making an actual move on the board. Just as careful thought is required to navigate through a sharp position filled with land mines, one must ponder real-life decisions just as carefully. This key skill aided me in deciding to go to the North Carolina School of Science and Math, a notoriously difficult boarding school which many of North Carolina's top scholars attend. When I found out that I had been admitted, I was extremely happy because I had been successful at the highly competitive application process. However, after actually considering my potential future at NCSSM, I became less certain. I realized that going there would present some significant challenges: harder classes, getting homesick, and a totally new social atmosphere. These troubling possibilities weighed heavily on my mind. But in the end, I made what I can now say confidently was the right choice in taking the leap of faith and going to NCSSM. As it turned out, not only were the classes harder, but more rewarding, the homesickness was just there to help me prepare for the freedom of college, and the new atmosphere was the perfect place for people like me. My chess experience helped to consider both the negative and positive outcomes of attending NCSSM, and I feel that I made a more informed and satisfying decision as a result.
Ultimately, chess has played a huge role in my life. Not only has the game itself mesmerized me for over a decade in its complexity, but the skills I learned from it have also helped me to think more clearly and reflect more deeply about important decisions in my life. In the end, chess has helped me become a more sophisticated and patient person and prepared me to take on new and greater challenges, both now and in the future.
Chess Achievements
2011 World Open U2200 Champion
National Master Certificate
5 Time State Champion
Denker Representative of NC in 2010
Many top 25 finishes in Nationals including one 2nd place and one 3rd place.
Chess Service
Taught at Charlotte Mecklenburg School system program for underprivileged kids
Volunteered many years as an assistant coach at summer chess camps in Charlotte and Henderson area
Provided free service to Charlotte Discovery Place Summer Chess Camps
Volunteered to help Myers Park and other high school students who need assistants at chess competition
Contributed over 200 hours of free chess coaching to elementary, middle school and high school chess players and chess clubs in Charlotte area since 2005.
Introduced chess to many Chinese kids in this area.
Leadership
Lead my chess team to multiple state titles and national competition places
Conducted for the Charlotte Chinese School Orchestra
Served as lead chess player since first grade