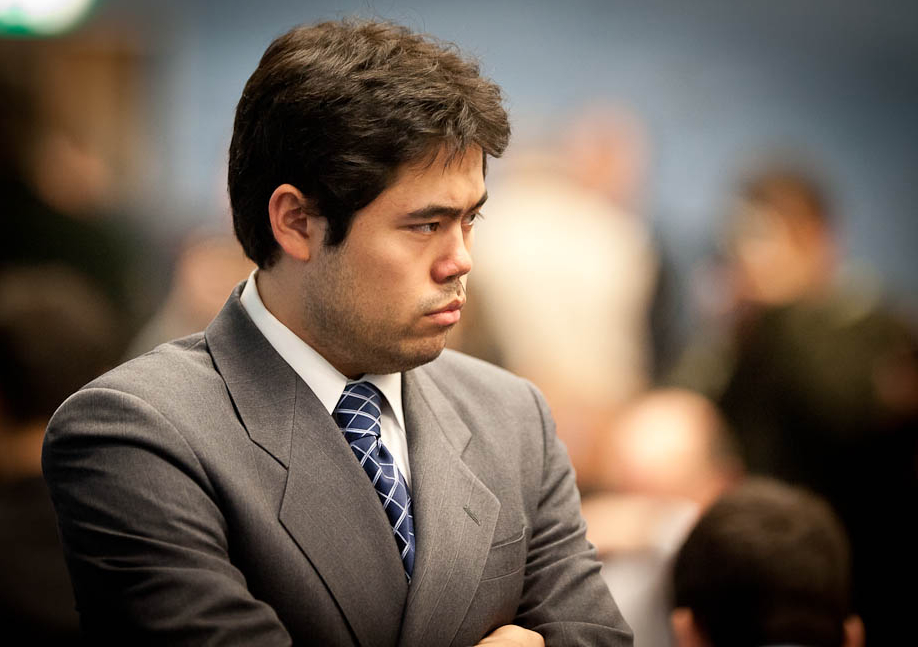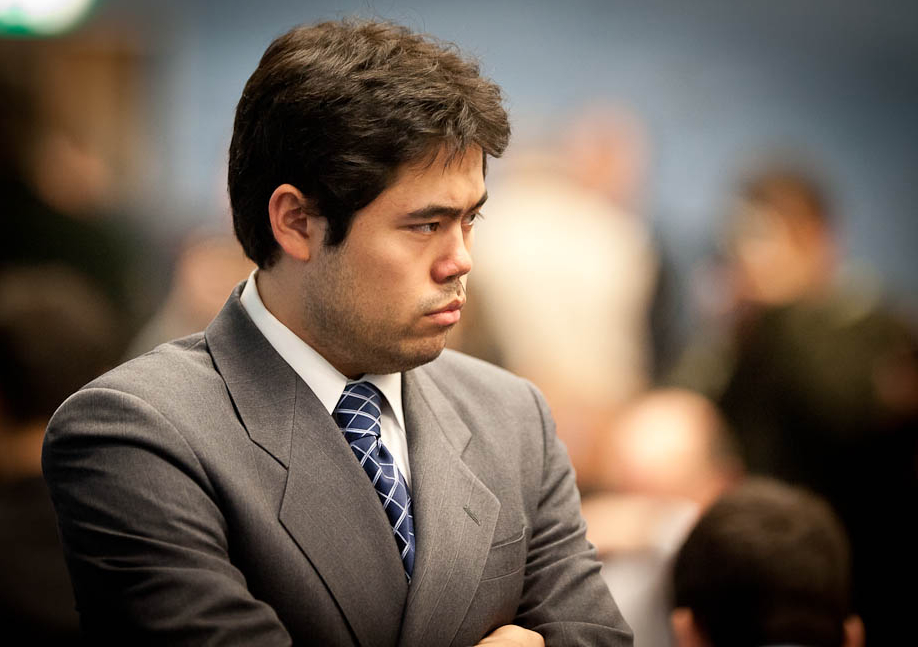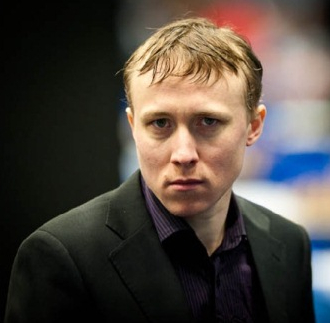 Nakamura vs. Ponomariov

ST. LOUIS, May 2 — The Chess Club and Scholastic Center of Saint Louis will host an international chess match featuring the top players in the world. Be there to witness a living legend and one in the making.
The CCSCSL will host a 10-game match (six classical, four rapid) between St. Louis Grandmaster (GM) Hikaru Nakamura, ranked No. 8 in the world, and GM Ruslan Ponomariov, ranked No. 11 in the world, May 16-25.
Legendary GM Viktor Korchnoi also will take on the Chess Club's Resident GM Ben Finegold in a 10-game match.
The players will take part in a live, virtual press conference at 10 a.m. CDT on May 16. Journalists and fans from all over the world can log onto livestream.com to submit questions to the players and watch their answers streamed live online. More details including the specific Livestream channel will be available soon.
The 23-year-old Nakamura, who declined his invitation to the 2011 U.S. Championship, recently moved up to No. 8 in the world on the top rating list by FIDE, the World Chess Federation. His international rating of 2774 is the second-highest rating ever attained by an American, second only to GM Bobby Fischer's rating of 2785.
Nakamura's first six classical games against Ponomariov will be FIDE rated, and Nakamura can break Fischer's record with a +3 score, which would make him the highest-rated American ever. (A +3 score, for example, can be attained by winning three games and drawing (or tying) three; or losing one, winning four and drawing one.)
Since moving into the top 10 in the world, Nakamura said he has shifted his focus to prepare for the world's best to make a run at the next World Championship cycle, which will begin in two years.
Korchnoi, 80, is the oldest active player on the tournament circuit and a 10-time candidate for the World Championship. He is also a four-time USSR Champion and winner of the 2006 World Senior Chess Championship.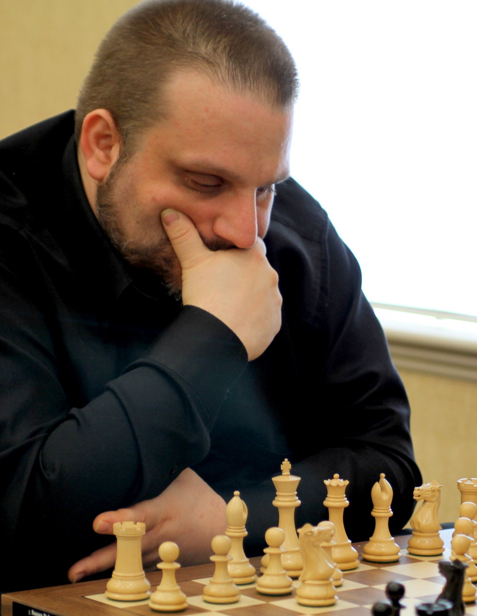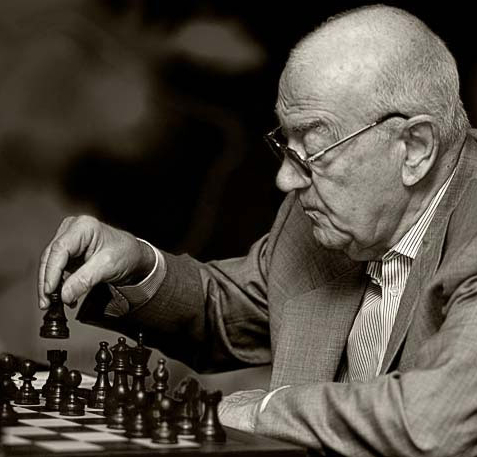 Korchnoi vs. Finegold
"It's a real honor to take on Viktor [Korchnoi]," Finegold said. "He's a living legend."
Round one of the 10-game matches will take place at 1 p.m. CDT on May 17.  Commentary for the live games will be provided by IM John Donaldson and WGM Jennifer Shahade.
Spectators can watch the action live at the Chess Club and Scholastic Center of Saint Louis, located in the heart of the Central West End, or see all the action online at saintlouischessclub.org/live.
Visit saintlouischessclub.org for more details.
Schedule:
May 16:
Press Conference and Drawing of Colors at 10:00am
May 17-22:
Classical Rounds Daily at 1:00pm
May 23:
Rest Day
May 24-25:
Rapid Rounds Daily at 1:00pm and 5:00pm
May 25:
Awards Ceremony at 7:00pm