News
One-Third of 2022 US Chess Champs Received Scholarships from US Chess Trust Supporters!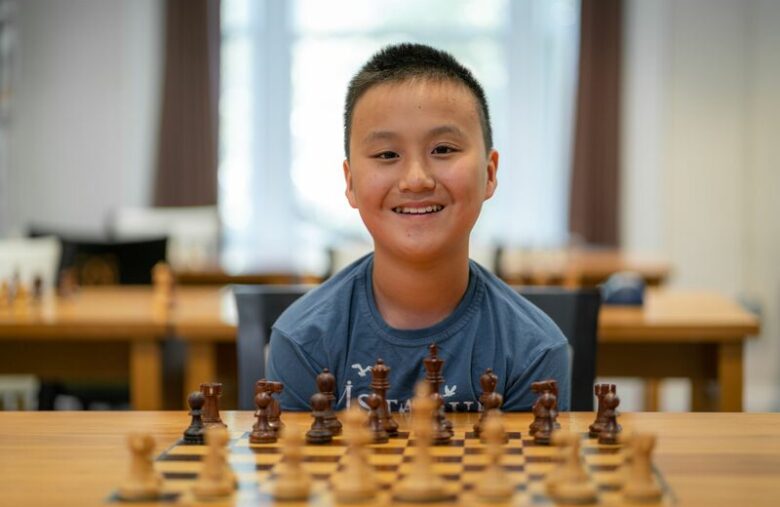 Over the past four decades, the Samford Fund has provided more than $2,000,000 in scholarships to young American chess-player hopefuls. Other US Chess Trust programs have helped develop national chess as well. One-third of the players in the current three "US Chess Champs" events have been encouraged along the way with US Chess Trust scholarships!
U.S. Senior Championship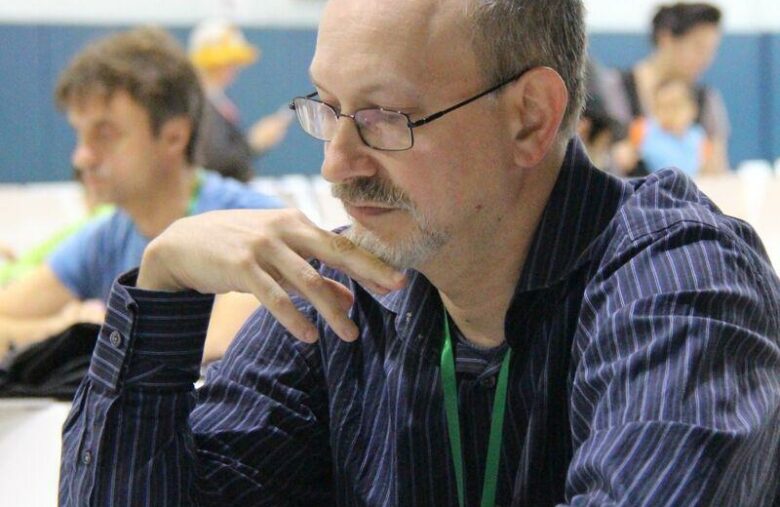 Joel Benjamin, 1987 (first ever) Samford Fellow
Maxim Dlugy, 1988 Samford Fellow
US Junior Championship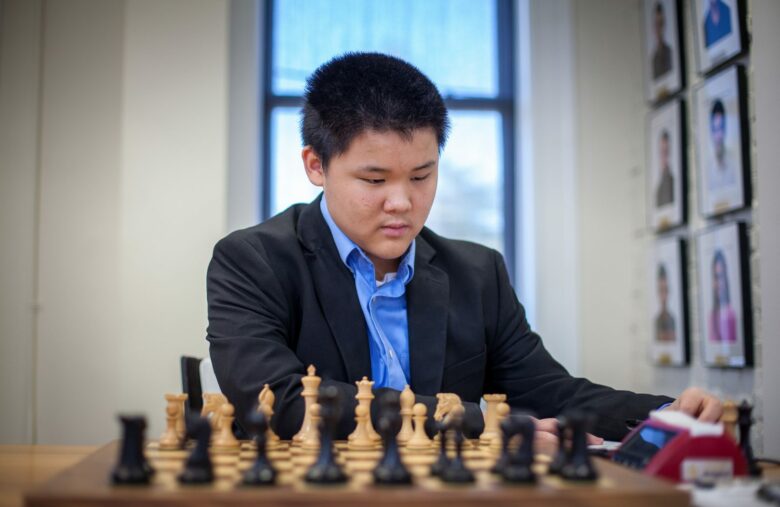 GM Christopher Yoo, 2019-Current Samford Fellow
GM Abhi Mishra, 2021-Current Samford Fellow
GM Awonder Liang, 2018 Samford Fellow & 2021 Denker Tournament of HS Champion
IM David Brodsky, 2020 Scholar-Chessplayer
Brandon Jacobson, 2016 Barber Tournament of JH Champion
US Girls' Junior Championship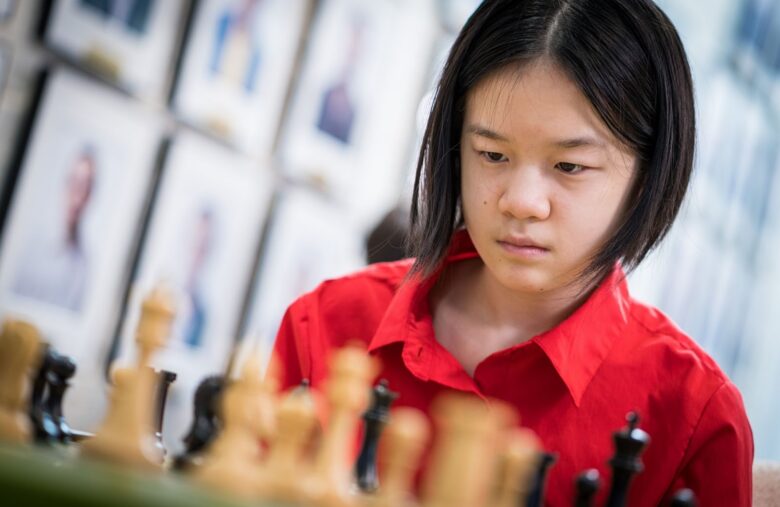 Jennifer Yu, 2019 Scholar-Chessplayer
Carissa Yip, 2020-Current Samford Fellow
Alice Lee, Current Samford Fellow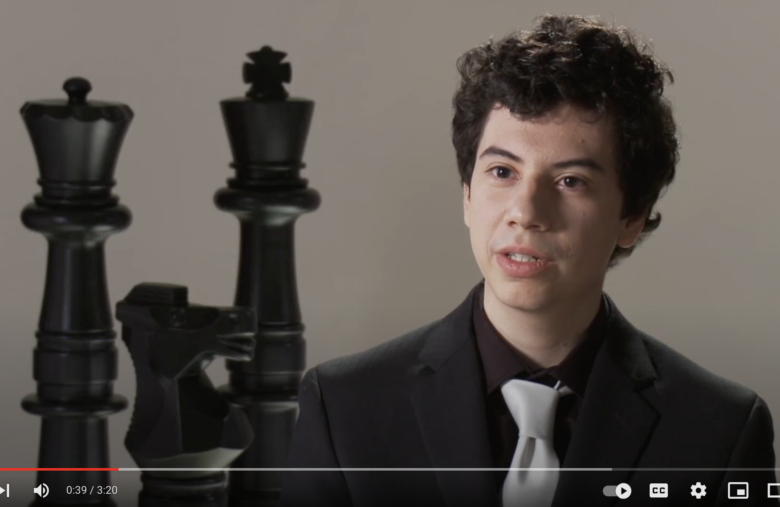 By the way, US Chess Champs webcaster GM Alejandro Ramirez was the 2012 Samford Fellow!

For more information about the 501(c)3 nonprofit US Chess Trust, please go to www.uschesstrust.org.