Chess Files
Question of the Month: Have You Changed Openings in the Past?  If Yes, Why?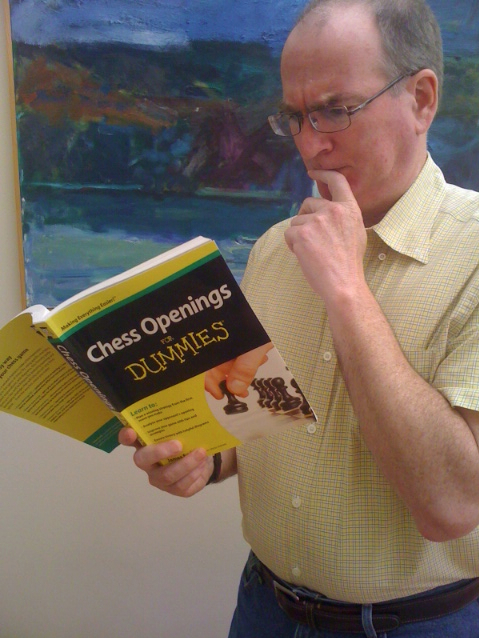 The first book I studied seriously featured a number of Nimzo-Indians and French defenses.  That's what I played in my earliest tournament games.  I noticed that the King's Indian and Sicilian were far more popular choices, and it dawned on me that this was because, they were the openings that Bobby Fischer played.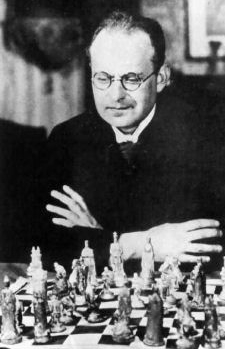 Over the years, I met 1.d4 with a variety of responses including the Queen's Gambit Declined and the Dutch.  Nowadays, I'm back to playing the Nimzo-Indian!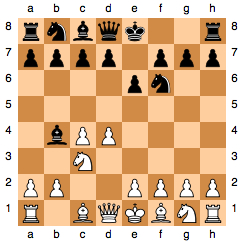 As always, we would love to hear what your answer will be for the 'Question of the Month'.
Please feel free to send us your comments by posting them on our website.
Jim Eade
U.S. Chess Trust President