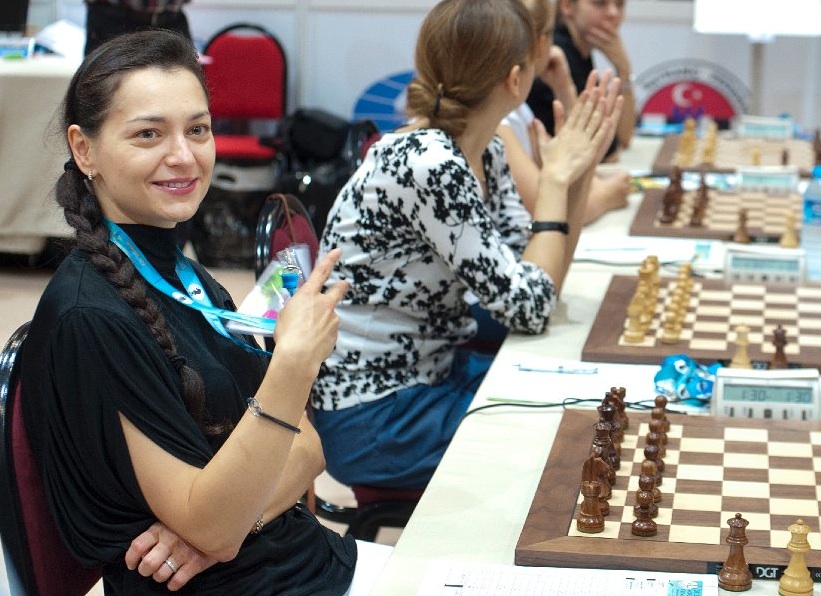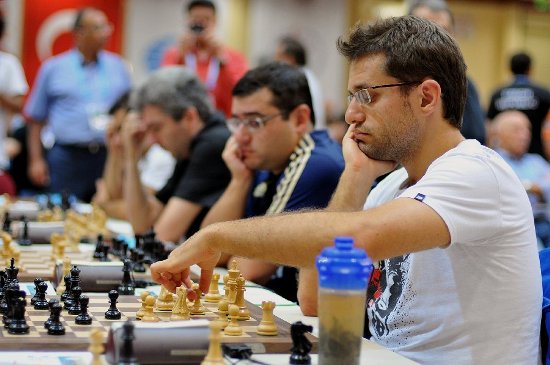 FIDE.com
In the last round of the 40th World Chess Olympiad Armenia was matched against Hungary. Levon Aronian secured a perpetual against Peter Leko, and the other games continued.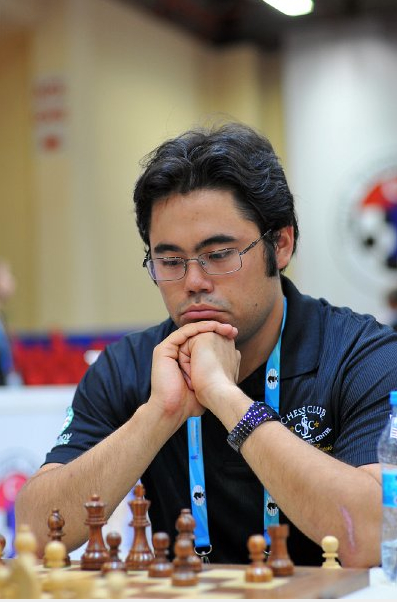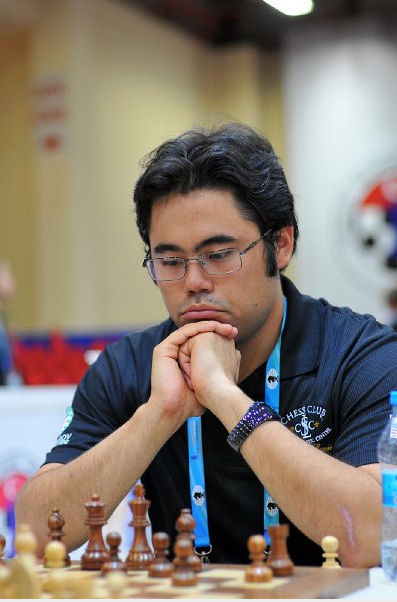 After the time control Gabriel Sargissian drew the rook endgame against Ferenc Berkes, and Sergei Movsesian scored a crucial victory against Zoltan Almasi. Eventually Vladimir Akopian held Judit Polgar to a draw to mark the start of huge celebration for Armenian gold medal. Congratulations!
Russia employed their trademark strategy and signed two quick draws with Germany – both with black pieces. This worked perfectly as Vladimir Kramnik and Sergey Karjakin won with white to secure the overall 3-1 victory for Russia. Russia finished equal first on match points but with weaker tie-breaks and thus is awarded with the silver medal.
China was in good position to fight for the gold medal but a defeat in the match with Ukraine pushed them down in the standings to the 4th place. Vassily Ivanchuk won a nice attacking game against Wang Hao, while Pavel Eljanov outplayed Bu Xiangzhi. the other two games were drawn. With this victory Ukraine climbs up and grabs the bronze medal!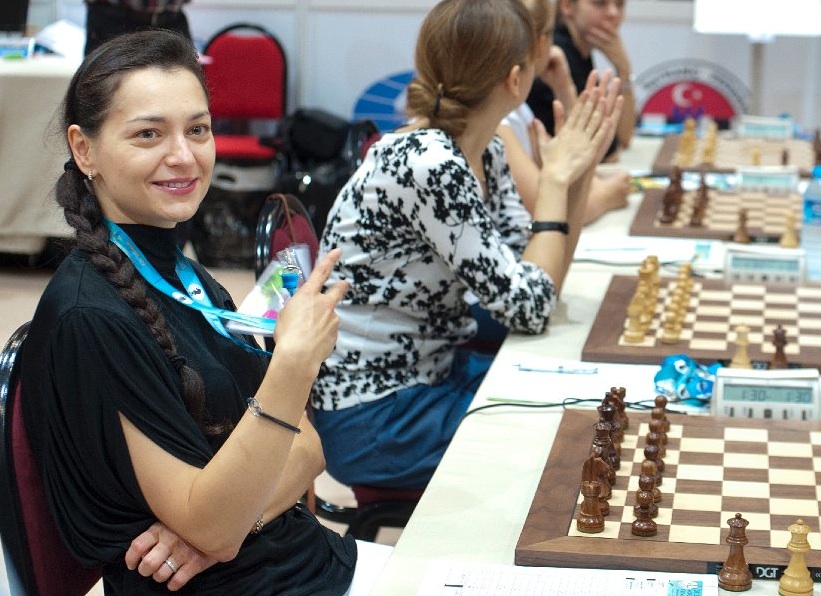 In the Women Section Russia unexpectedly easily crushed the young team of Kazakhstan with 4-0. At the same time China was struggling to keep the pace as Bulgaria proved to be a respectable opponent.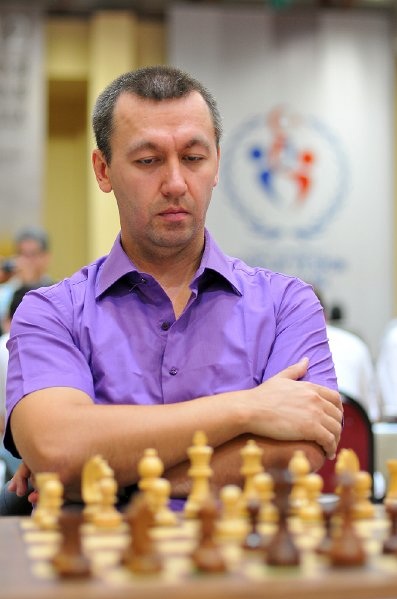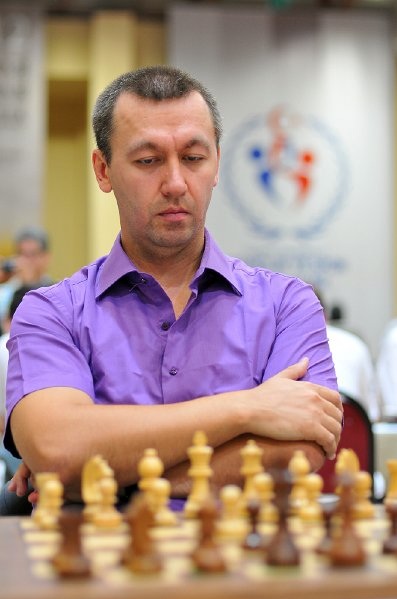 Hou Yifan and Antoaneta Stefanova drew, while Margarita Voiska beat Ju Wenjun. However, Zhao Xue and Huang Qian defeated their opponents to turn the tables and win the match.
Both Russia and China finished with 19 match points, but the tie-break awarded the gold medal to Russia, while China team had to console themselves with silver.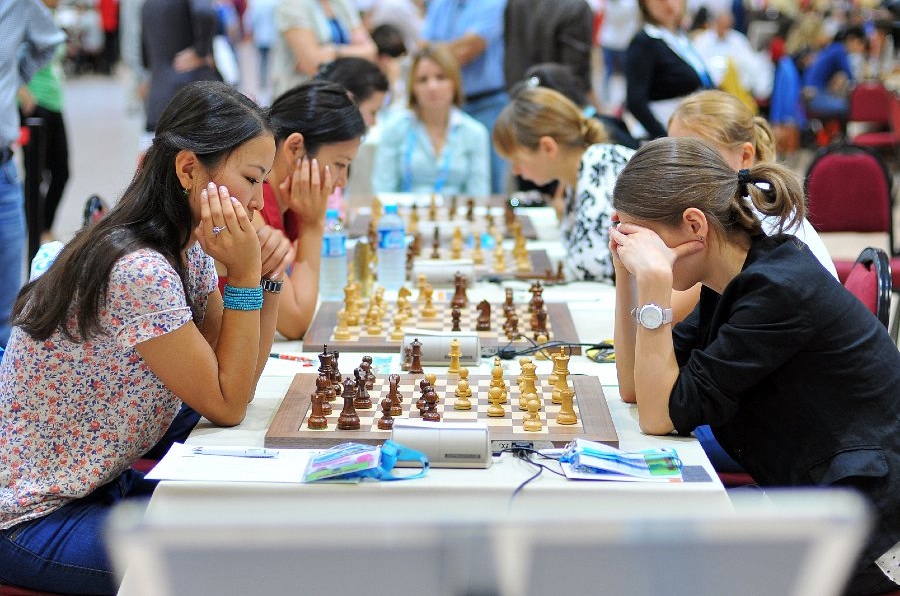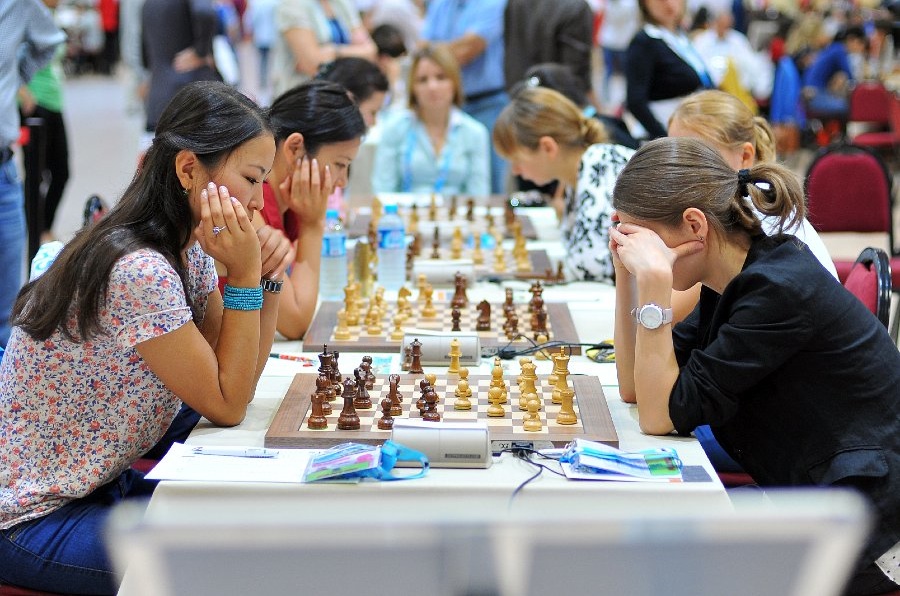 Ukraine demolished Germany 3,5-0,5 to secure the third place and the bronze medal.
Live Games / Live Video / Pairings & Results / Photos / Videos
Videos: Round 1 / Round 2 / Round 3 / Round 4 / Round 5 / Round 6 / Round 7 / Round 8 / Round 9 / Round 10
Interviews: Anna Muzychuk / Wesley So / Eric Hansen / Irina Krush / Greek national team / Alexander Ryazantsev /Abhijeet Gupta / Wang Hao / Levon Aronian / Pontus Carlsson / Rafael Leitao / Rustam kasimdzhanov