featured
,
News
The US Chess Trust Receives Generous Donations from Two Sigma and Booz Allen Hamilton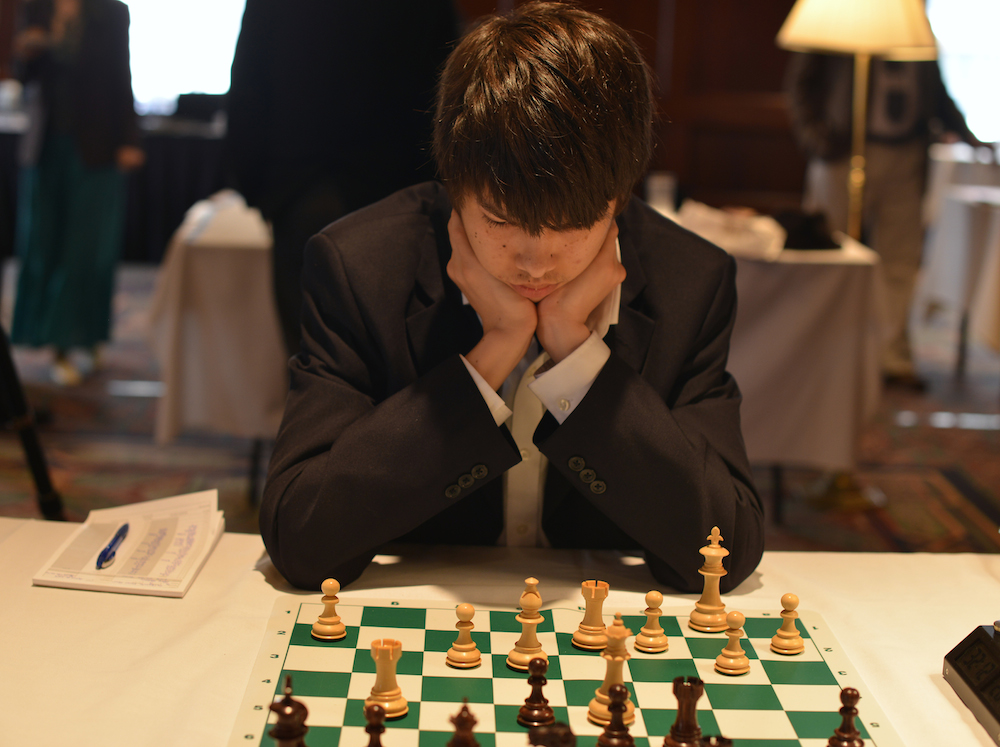 The US Chess Trust would like to to express appreciation for the generous donations received from Two Sigma and Booz Allen Hamilton in support of the Final Four of College Chess.
The 2015 College Chess Final Four will take place Mar. 27-29, 2015 at the prestigious New York Athletic Club.
The four teams which qualified are:
#1 Webster University
#2 University of Texas at Dallas (UTD)
#3 Texas Tech University
#4 University of Maryland, Baltimore County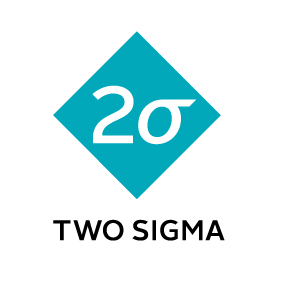 About Two Sigma
At Two Sigma we find patterns, meaning and value in the world's data. And we use these insights to create investment strategies that really work. For our clients. And the people who depend on them.
We take pride in being a different kind of investment manager. We apply discipline in our pursuit of enduring solutions that will enable us to achieve great things. Our technology – inspired by a diverse set of fields including artificial intelligence and distributed computing – and our commitment to a rigorous, scientific method-based approach ensure that our methods are constantly evolving.
Our investors see us as a source of real alpha. We see ourselves as a destination for the intellectually curious who want to learn, invent, create and watch what they build make a difference.  To learn more, visit   www.twosigma.com

About Booz Allen Hamilton
Booz Allen Hamilton is a leading provider of management consulting, technology, and engineering services to the US government in defense, intelligence, and civil markets, and to major corporations and not-for-profit organizations. Booz Allen is headquartered in McLean, Virginia, employs more than 22,000 people, and had revenue of $5.48 billion for the 12 months ended March 31, 2014. To learn more, visit www.boozallen.com.