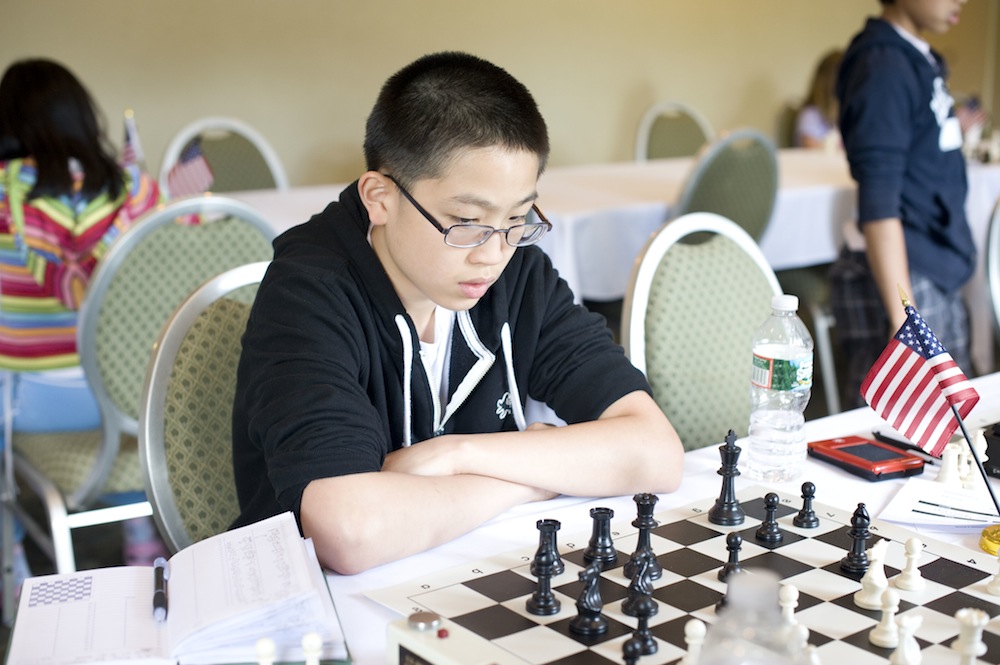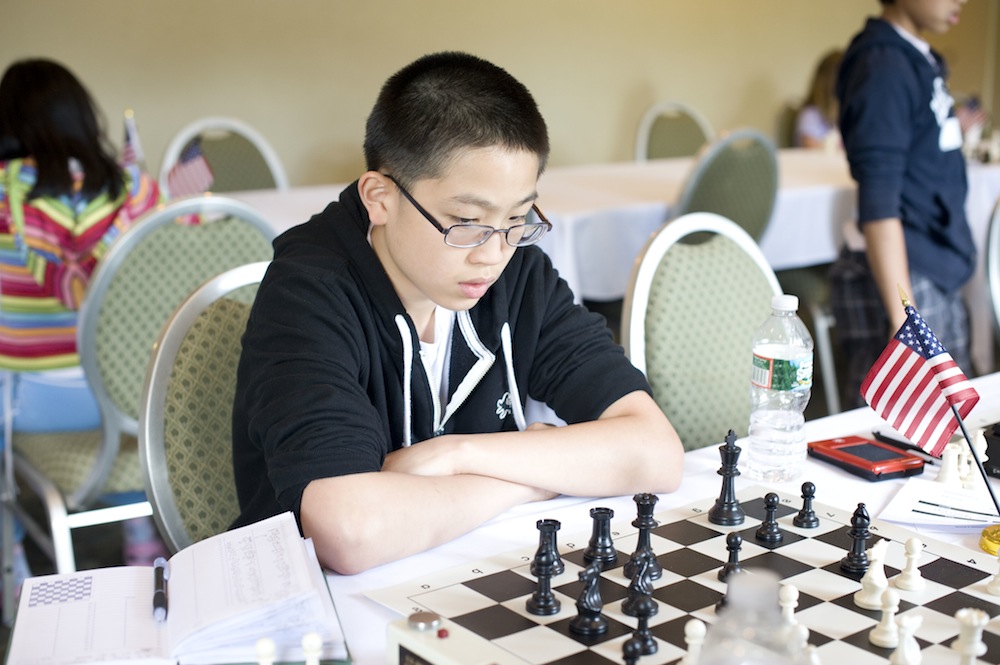 Arthur Shen (NJ) and Michael Bodek (NY) were the top players at the U.S. Cadet Chess Championship in Crossville, TN which took place from July 11-15, 2011.
Although they are both recognized as co-champions, Arthur won the tiebreak so he takes home the UMBC Scholarship to the University of Maryland at Baltimore County (current value $69,760 for out-of state, $34,832 in state).
Arthur Shen also recently won 1st Place for his Section at the 2011 North American Youth Chess Championship, qualifying to the 2012 Pan American Youth Championship.
Congratulations to Arthur and Michael!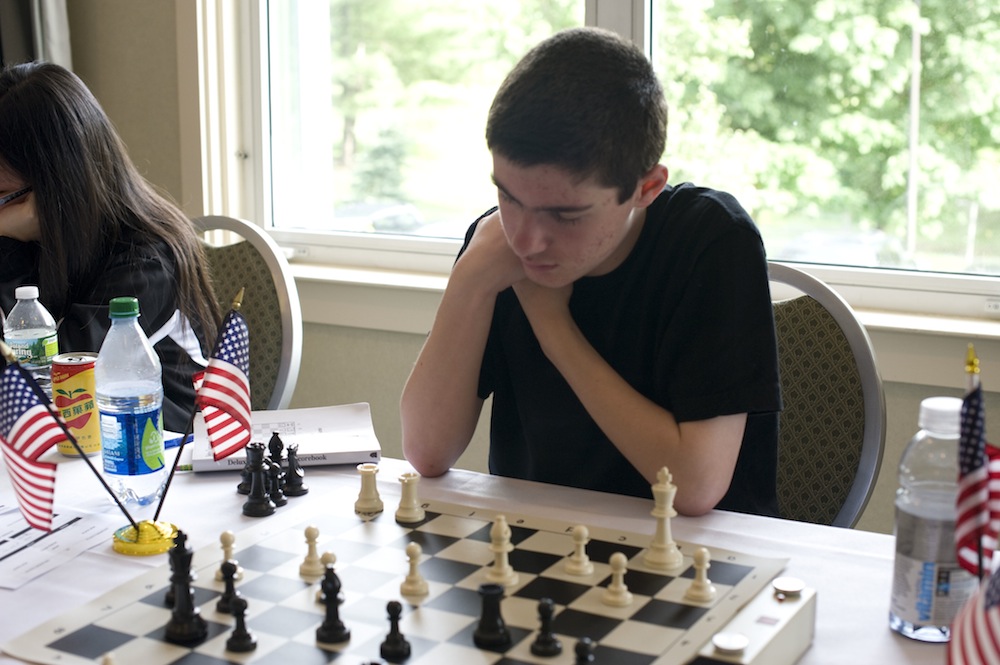 U.S. Cadet Championships (Final Standings)
1st and 2nd Place: Arthur Shen & Michael Bodek (5.5 Points)
3rd Place: Ostrovskiy (4.0 Points)
4th Place: Atulya Shetty (3.5 Points)
5th Place: Kevin Cao (3.0 Points)
6th and 7th Place: Michael Brown & Kevin Mo (2.5 Points)
8th Place: Andrew Wang (1.5 Points)
REPLAY ARTHUR SHEN'S AND MICHAEL BODEK'S ROUND 7 GAMES