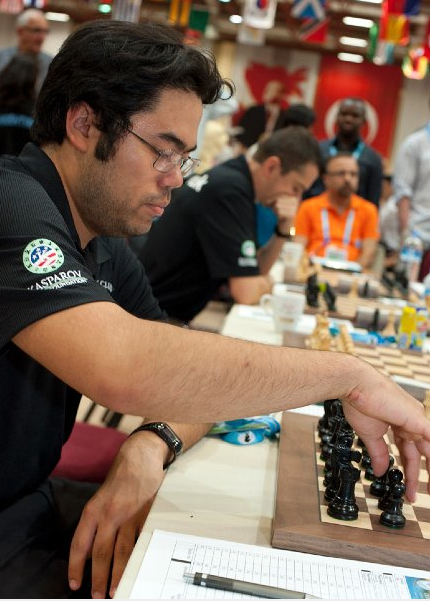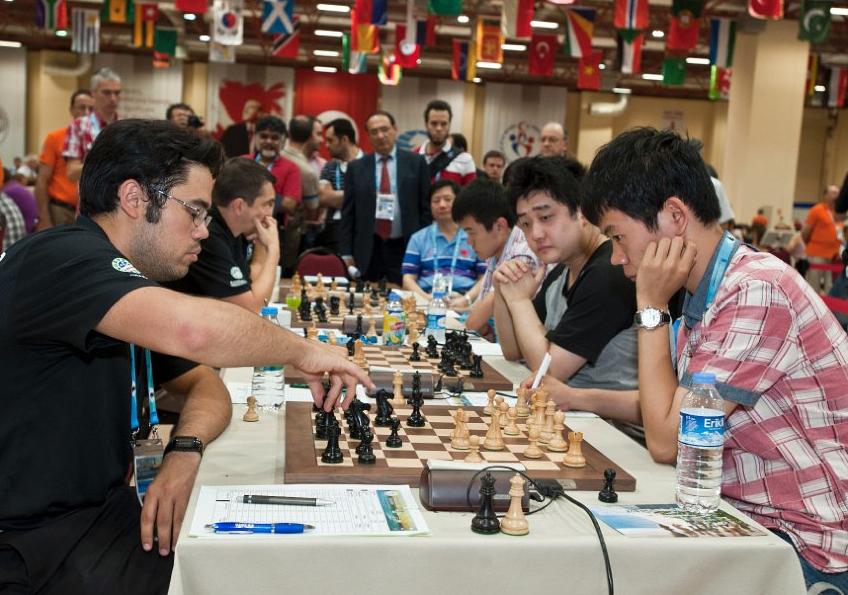 From Chess Olympiad Official Website: http://www.chessolympiadistanbul.com
The Open Section will see an exciting finish as three teams are entering the final round with equal points – China, Armenia and Russia (sorted according to tie-break score).
China's top striker Ding Liren nicely outplayed Alexander Onischuk in the Rook endgame, and with the other three games being drawn, China signed an important victory against USA.
Russia assumed a quick lead against Argentina as Diego Flores lost the wandering Knight right from the opening. But Argentinians held two draws with white pieces and Sandro Mareco pressed hard against Dmitry Jakovenko. Mareco was a pawn up but he couldn't convert the advantage and the match finally ended in Russia's favour.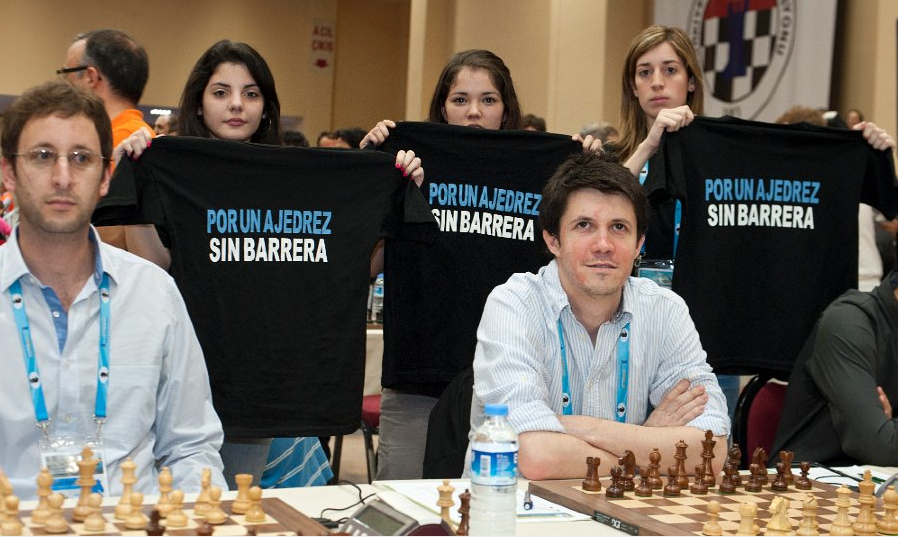 Armenia achieved a relatively easy win against Netherlands. Levon Aronian won a nice game against Anish Giri, while Vladimir Akopian sacrificed a piece for three pawns and proceeded to an endgame where his phalanx was unstoppable. Armenia won 3-1.
Ukraine leaped ahead to the 4th place thanks to a narrow 2,5-1,5 victory against Azerbaijan. Czech Republic took an early lead with David Navara's win, but then the Polish team switched the gear and won the remaining three games.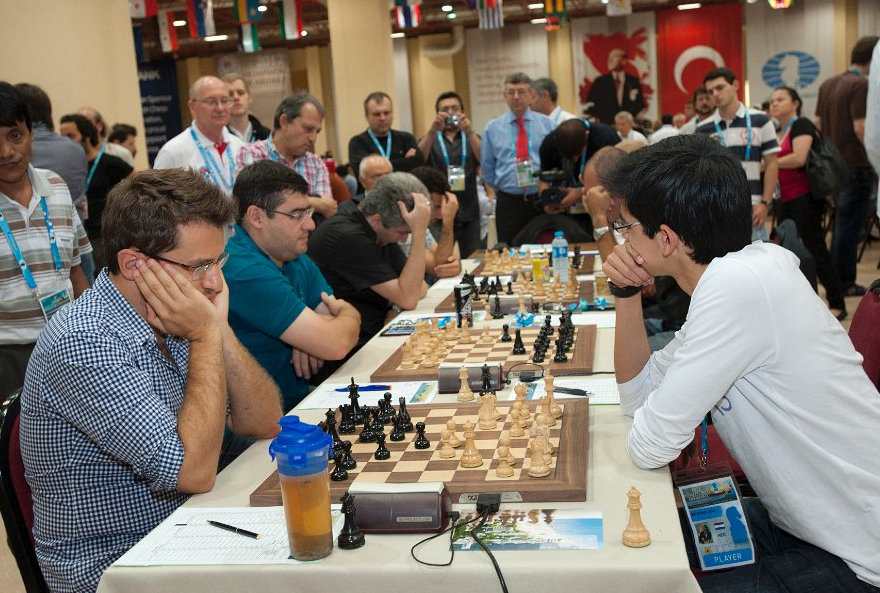 As the leaders have already played against each other, in round 11 they are paired with the teams in the lower point groups: Ukraine – China, Hungary – Armenia and Russia – Germany.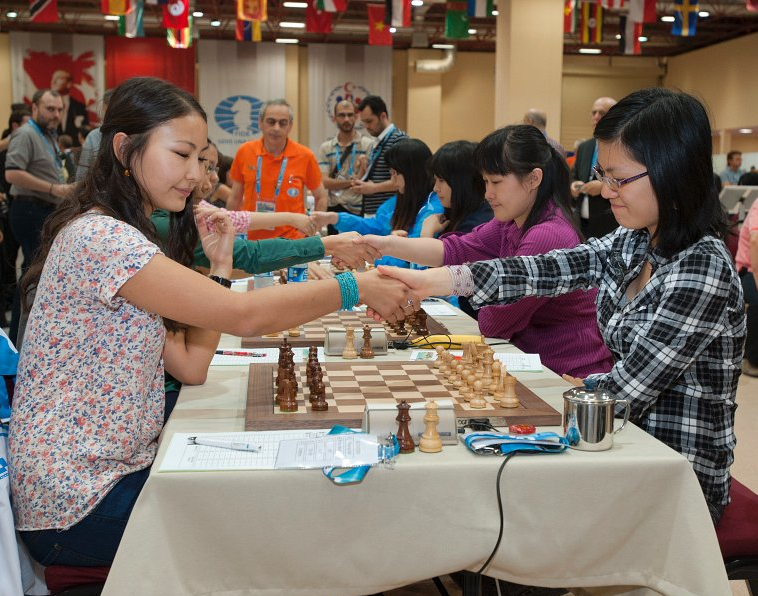 In the Women Section the things are heating up again as the 22nd-seed Kazakhstan bravely held the leading China to a 2-2 tie. WIM Guliskhan Nakhbayeva held the World Champion Hou Yifan to a draw, while Madina Davletbayeva totally outplayed Ding Yixin. Zhao Xue could only even up the score with a victory against Gulmira Dauletova.
Russia convincingly defeated Armenia by 3,5-0,5, as Lilit Galojan was the only player to make a draw for her team. Russia is now even with China in the term of match points, while China still holds some edge in the tie-break.
Ukraine narrowly beat Poland 2,5-1,5, with Natalia Zhukova bringing the key point, and is now in serious contention for one of the medals.
From the other matches, it should be noted that the 2011 World Junior Champion Deysi Cori beat the top-rated player in the Section, Anna Muzychuk (2606), as Peru defeated Slovenia by 2,5-1,5.
Top round 11 matches are Russia – Kazakhstan, Bulgaria – China, Ukraine – Germany and France – India.
Live Games / Live Video / Pairings & Results / Photos / Videos