News
World Junior Players demonstrate they are up to the challenge!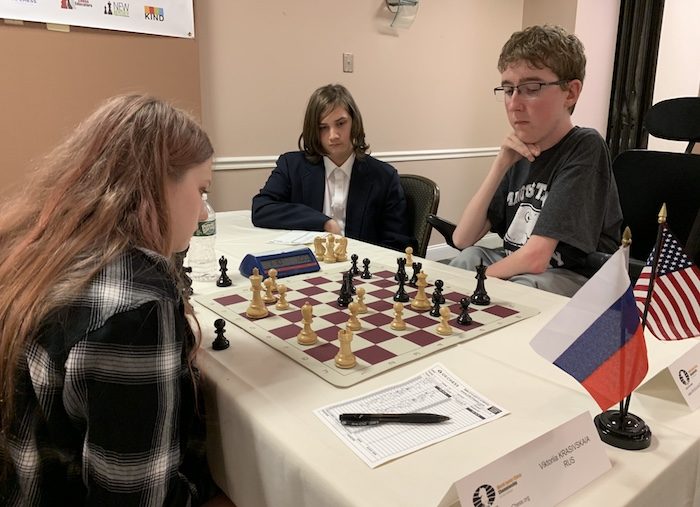 FOR IMMEDIATE RELEASE
July 11, 2019
Event Press Officer: Dora Martinez
dora@lensethics.org
The World Junior Chess Championship for Players with Disabilities kicked off on July 9th with an Opening Ceremony. The organizing committee and members of the US Chess Trusted greeted the players, their families, coaches and members of their support teams.
The 3rd edition of the World Junior Event has more girls participating than in the previous editions: Anna Miller (USA), Sofia Gorshkova (RUS), Dariia Kudainazarova (KGZ) and Viktoria Krasivskaya.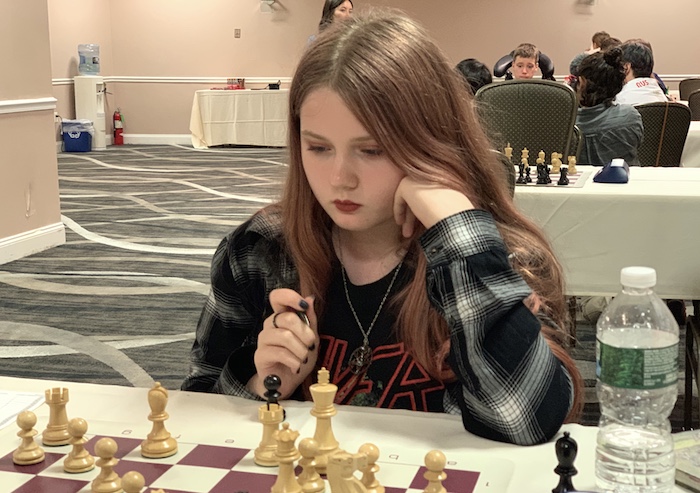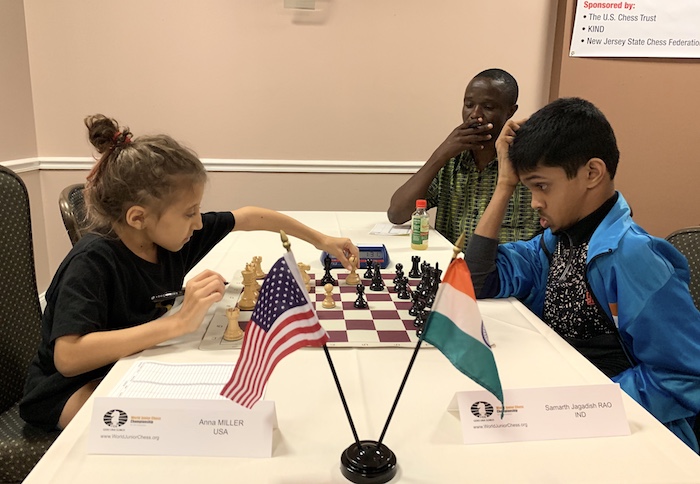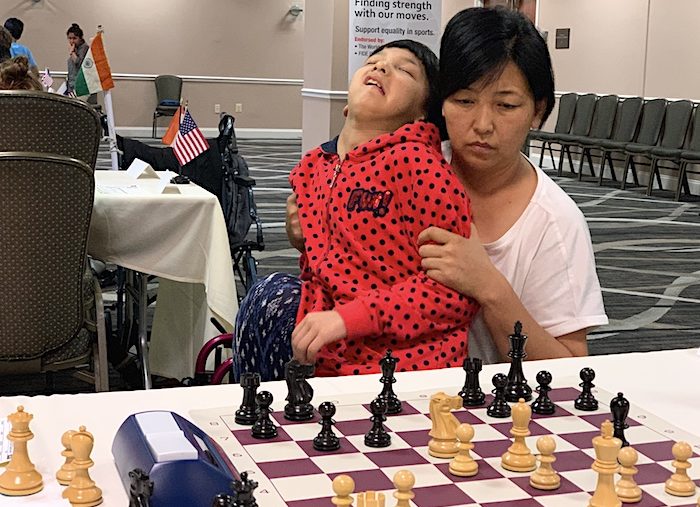 FM Ilia Lipilin (RUS) came back to the Cherry Hill, NJ, USA to defend his title; winning his 1st game, he will face John Denis Mwesigye (UGA) in the 2nd round.
The event has sixteen (16) players from eight (8) countries, this may seem like a small number tomost, but, the goal of a tournament of this kind puts emphasis on the quality of the experience, not in the number of players, in hopes that during the event, players will get the most out of the tournament play and the 'masters training program'.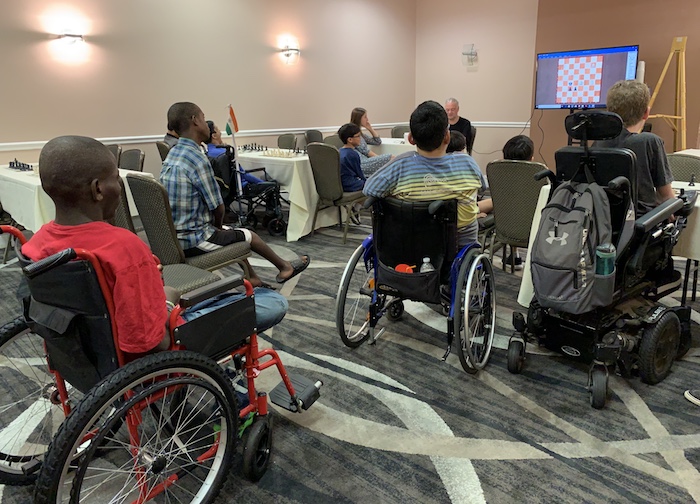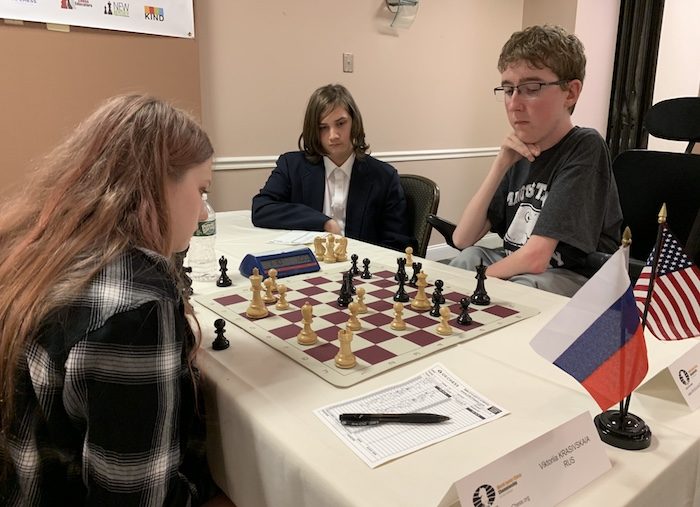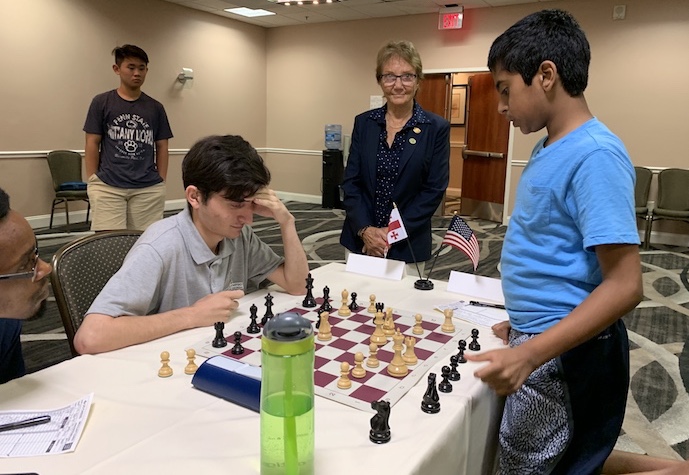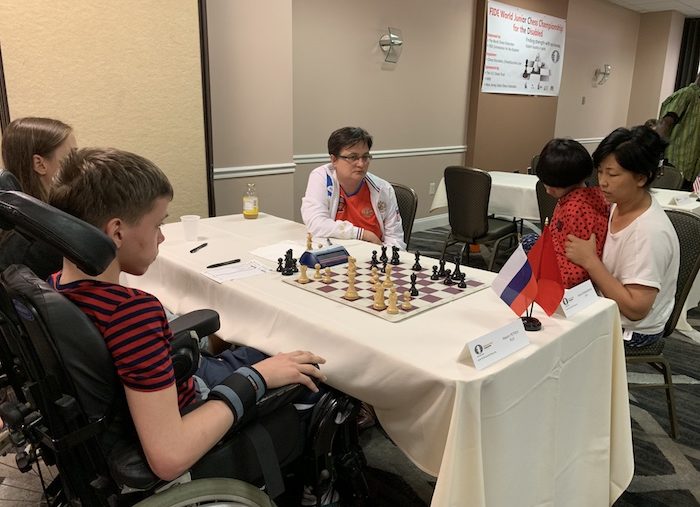 "It is very difficult for players with very challenging disabilities to play in a regular open tournament for many reasons. First there is the issue of space and the fact that some of the players have to talk to each other because they can't communicate otherwise and also because they are not accepted. When players have extremely challenging disabilities which make it impossible for them to make and/or write their moves, in many cases they are not accepted by fellow chess players. This non-acceptance puts them at a psychological disadvantage because it is discouraging to the player. What you want to try to do is to encourage them to succeed in any way that they can. The World Chess Federation's (FIDE) motto is Gens Una Sumus, which means we are one people and that includes all people, players with disabilities, players without disabilities, color, race, religion, etc. We are all one people and we should all be inclusive and thats why this tournament is so important." – Carol Jarecki, IA, Chief Arbiter
The US Chess Trust – Making good moves.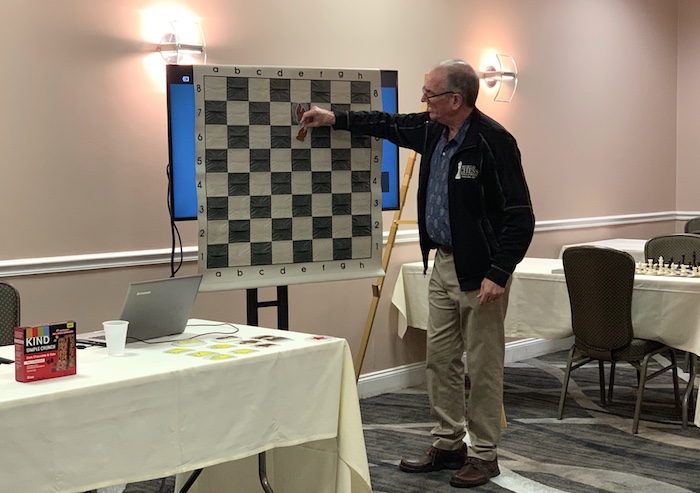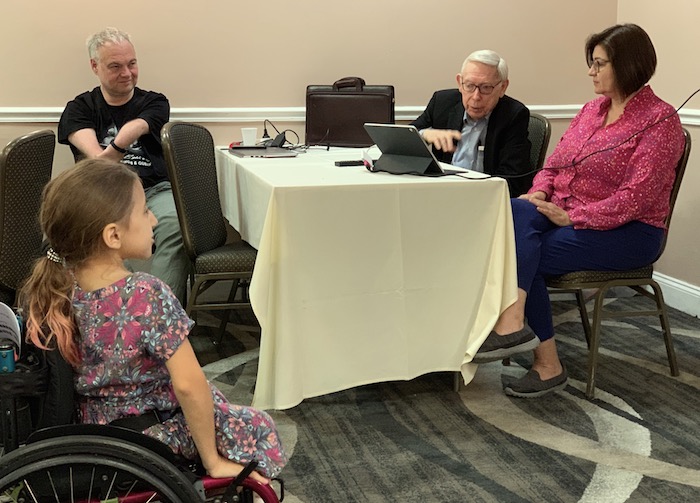 The US Chess Trust has been a proud sponsor of each of these events.
"Although the US Chess Trust is one of the main sponsors of this event, the players are not here because of the Trust, the US Chess Trust is here because of the players. I went to the US Championship this year and am planning on attending the US Open, those are considered important events, but, this is the most important event for me to attend this year because the people that are playing in this event embody the spirit of chess that I want to support. What I see is different from what many others see. They may see what is external and visible but I see what is internal and invisible and that is their spirit. It is this spirit that they embody that I think is the best thing about chess. Even if you cannot physically move a piece, if someone has to move it for you, it is your spirit that is telling which move to make. This is why I want to congratulate everyone here and tell the players how important it is for the Trust to be involved." – FM Jim Eade, Co-Chair US Chess Trust
Results: Round 1