News
"Young Clinches U.S. Junior Championship"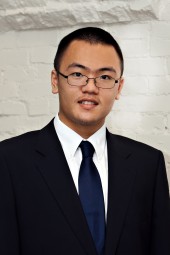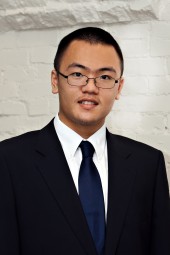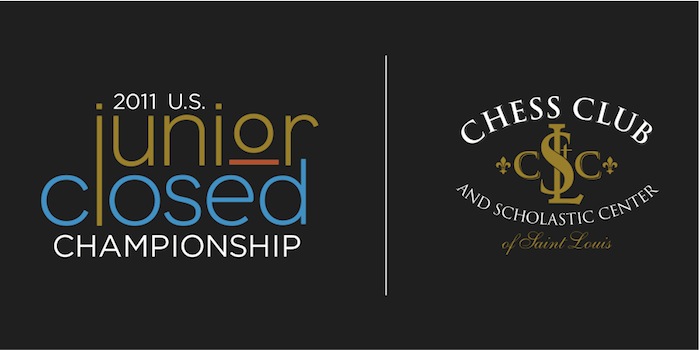 "Young takes the first-place prize of $3,000 and receives an invitation to the 2012 U.S. Chess Championship to take place at the Chess Club and Scholastic Center of Saint Louis on a date yet to be set."
By Ken West
From the 2011 U.S. Junior Championship Website
Gregory Young is the 2011 U.S. Junior Champion, taking the title with a win Friday before the final round of play even began.
Of the 10 people playing, Young's 2384 rating entering the tournament was seventh in the field. His performance rating will be much higher as he finished the tournament with a final score of 7.5/9. He said he did not have high expectations because he had not played chess in six months.
"I'm practically speechless," he said after clinching the title. "Even getting invited is incredible enough to play at this incredible chess club in Saint Louis. I wasn't even thinking about results. I was thinking about it as a tournament to get back into rhythm and play."
Young's rhythm threw most players out of step. In round 8, he played another Sozin Bc4 against Warren Harper's Najdorf Sicilian. Young used the line in his earlier win over John Bryant only to choose another line against Harper on move 13, f4 instead of Nf3. After Young's 15.f5, Harper moved his king to h8, breaking the pin on his g pawn. Young gave up his bishop on h6 by playing fxe6.
"This piece sacrifice may determine first place," said Grandmaster Ben Finegold, who is providing commentary on the games with FIDE Master Aviv Friedman.
Young followed by trading rooks on f7, getting his pawn on the square, supported by the bishop on b3. Harper began pushing his h pawn late in the game with the idea of getting his knight and queen into a kingside attack.
"What a game," Friedman said.
"It's all due to this pawn on f7," Finegold said.  READ THE ENTIRE ARTICLE >>