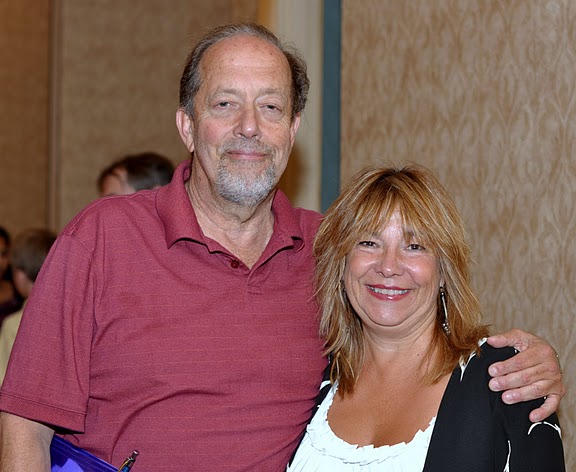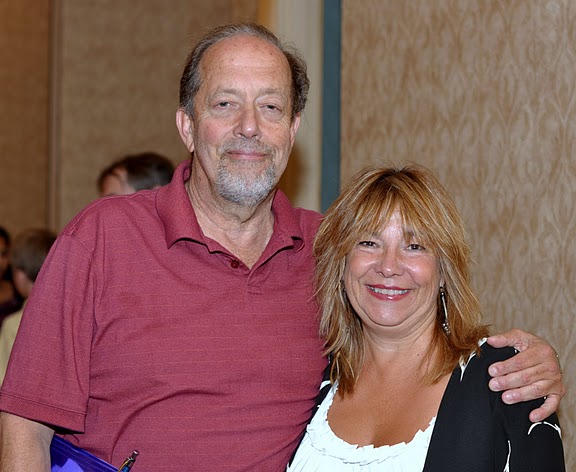 Mitchell Denker, 66, passed away on Saturday, August 24, 2013, in Leland, NC.
All the trustees of the U.S. Chess Trust appreciated having Mitchell as a trustee. He took a great interest in the Arnold Denker Tournament of High School Champions and was constantly looking for ways to make that tournament an enjoyable and rewarding experience for the players who participated.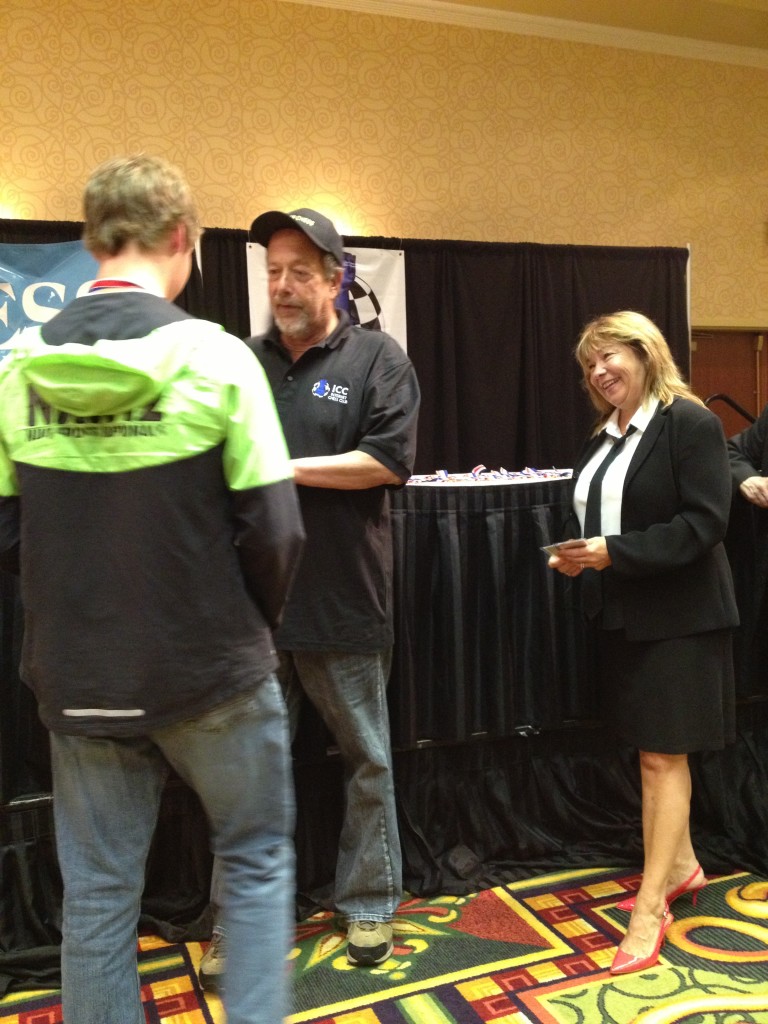 Mitchell was active in speaking at both the opening and closing ceremonies of the Denker Tournament and the Dewain Barber Tournament of K-8 Champions.
All of us who knew Mitchell respected his commitment to chess. He truly carried on
the work of his father Arnold Denker, who established the Denker Tournament.
All of the trustees will miss Mitchell a great deal.
Harold J. Winston, U.S. Chess Trust Chairman