Chess Files
Question of the Month: Where Do You Place Fischer On The List of Greatest Players Ever?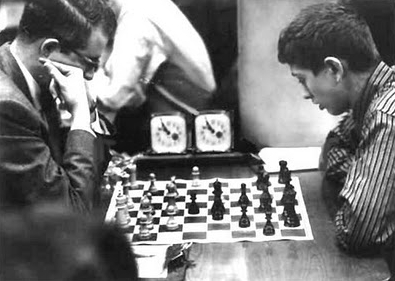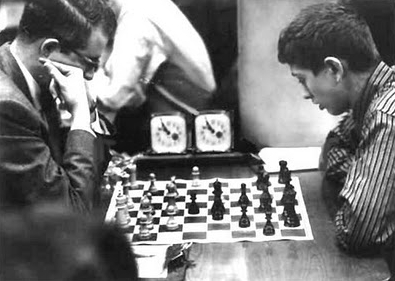 Bobby Fischer is back in the news, partly due to the September opening of the World Chess Hall of Fall in St. Louis, but mostly because of the new documentary "Bobby Fischer Against the World."
This has rekindled some debate about where Fischer fits in among the all-time greatest chess players. Which brings me to the "Question of the Month."
Where do you place Fischer on the list of greatest players ever?
Number 1
Somewhere in the top 5
Somewhere in the top 10
I had to go through this exercise once again when working on the 3rd edition of "Chess for Dummies."
Just for my own amusement, I tried to think about which baseball pitcher I would pair with which player, and Nolan Ryan popped into my head as soon as I thought of Fischer. (I beg the indulgence of the readers who do not care about baseball.)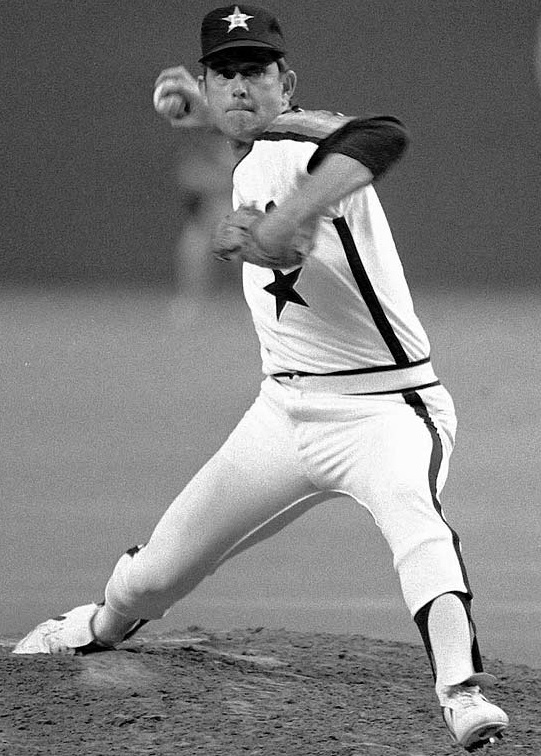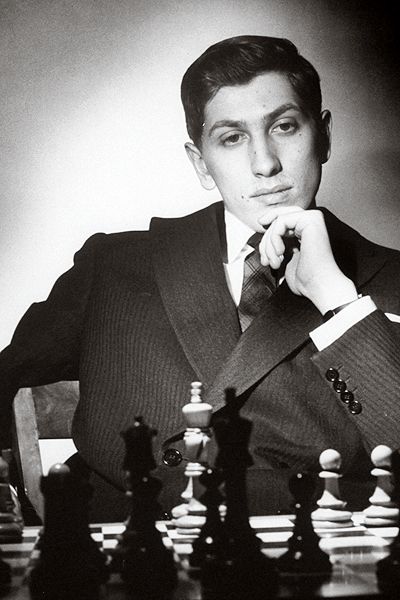 Ryan would often be dominating with a blazing fastball and a wicked curve. He pitched a large number of complete game 1-hitters and no-hitters.
It calls to mind Fischer's 11-0 sweep in the US Championship or his 6-0 match wipe outs of Taimanov and Larsen.  The bane of both their existences, in a different sense of the word, was control.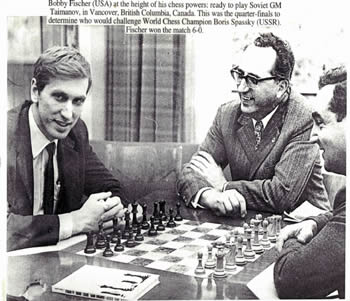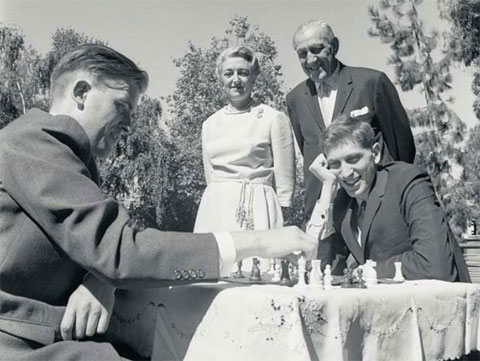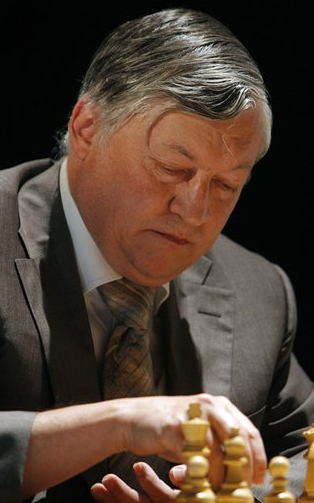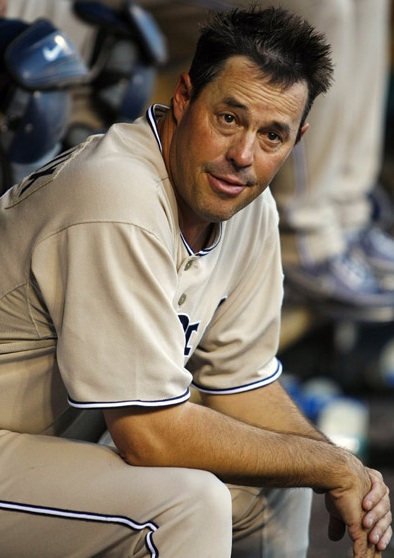 I, personally, rate Karpov just a bit above Fischer. Karpov reminded me of Greg Maddux. Maddux finished with 355 wins, but never had what people would call over powering pitches. Players didn't strike out against Maddox the way they did against Ryan, but at the end of the game they were 0-4. Karpov didn't make you worry about ending up on the losing side of a diagram labeled White to play and win, but your chances of beating him were shockingly low. For years, any Karpov loss would reverberate around the chess world. He was that consistent and that good. Just like Maddux.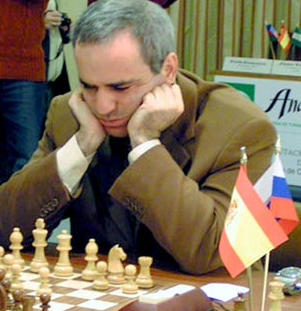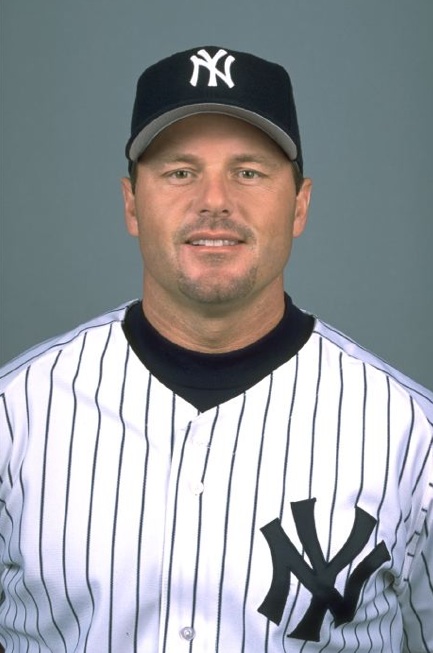 The player I consider number 1 all-time is Garry Kasparov, and I struggled to come up with a pitcher to pair with him. The best I could come up with was Roger Clemens, and it's not because I consider Clemens to be the best pitcher of all-time. I don't. It's just that Clemens had the usual assortment of pitches coupled with a devastating fastball for much of his career. He became dominant (leaving aside the steroid issue) when he developed a split-finger fastball. It looked just like a fastball, but dove downwards at the last second. Batters couldn't tell which pitch it was until it was too late. Kasparov's games leave me with a similar impression. By the time you figured out what he was up to, it was too late. Kasparov wasn't just intimidating, he was unreadable.
As always, we'd love to hear what your answer to the "Question of the Month" will be. I can't speak for the other Trustees, of course, but I'd love to hear any of your analogies, as well.
Jim Eade
U.S. Chess Trust President