Chess Files
Question of the Month: Which Sacrificial Theme Has Appeared in the Most Chess Games?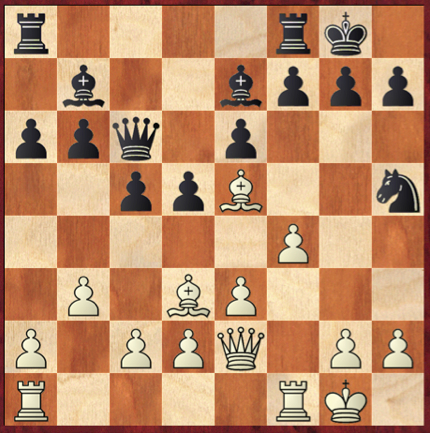 by Jim Eade, President of the U.S. Chess Trust
The following position occurred after the 14th move of the game Lasker-Bauer, Amsterdam, 1899.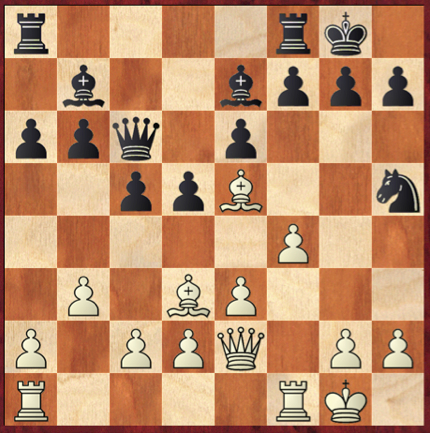 Bauer almost certainly expected 15. Qxh5, when 15…f5 makes Black's position quite solid.
We encourage you to send us your comments.
How to send your comments:
Post your comments/responses on our site by clicking on 'Leave a Comment'.
Or, email them to info@uschesstrust.org